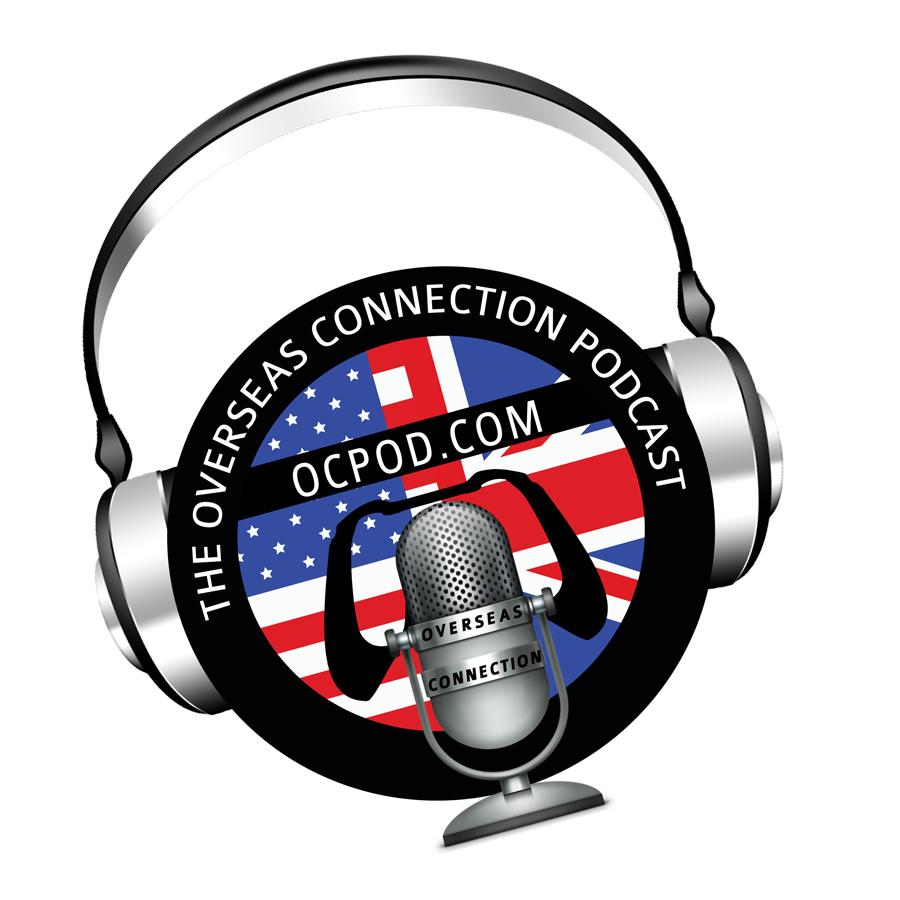 This week the OC crew is missing our @Markanix but we carry on as the show must go on. This rag tag group from the UK and US talks up Video games and life moments.
Topics this week include:
Games played - PUBG, Battetech, Halo 3: ODST and a few more bits
Call of Duty: Black Ops 4 makes its debut
Microsoft reveals a new controller
Cliffy B closes shop
and more!