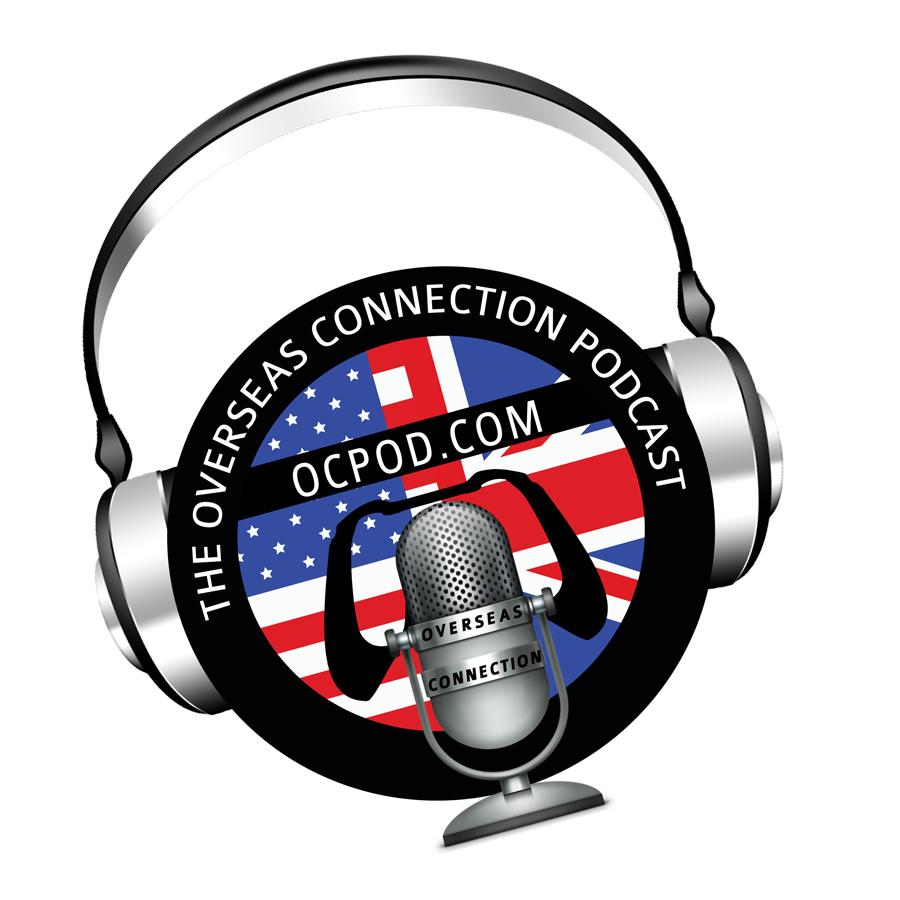 Far Cry 5 Spoiler Show Special
Join Markanix along with Veteran Gamers Podcast hosts Duke and Chinny for a spoilerific show for the game Far Cry 5.
We discuss all things to do with the game including the ending so if you haven't finished the game and don't want spoilers then don't listen yet!
Wait until you finish the game, YOU HAVE BEEN WARNED!!!
You can catch the Overseas Connection Weekly Podcast live on Twitch.tv/ocpodcast, mixer.com/ocpodcast and youtube.com/overseasconnectionpodcast at 9pm UK, 1pm PT, 4pm ET every Sunday or download the audio the next day.