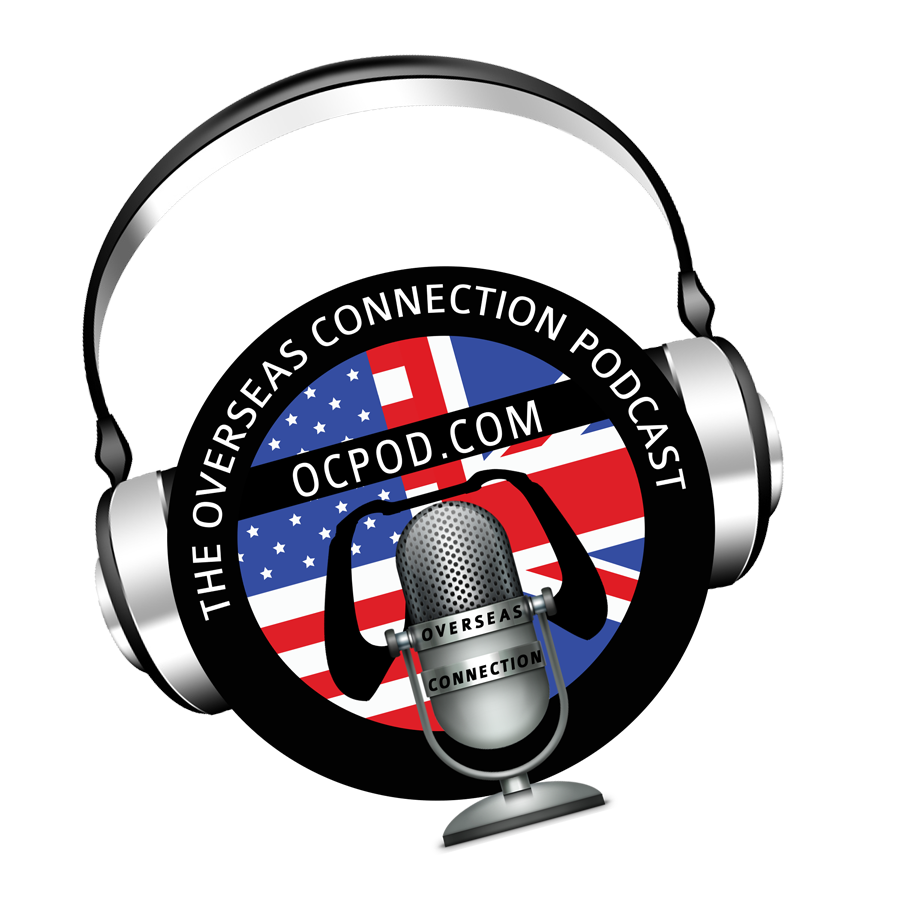 The Overseas Connection Podcast #640 The One when the boys hurt their bones.
Greg and Robin nurse their hurt bones. One injury is very suspicious. You decide. 
We have a great chat about the newly announced Valve Steam Deck.
Netflix and Game?
and Witcher for Kim.
New Releases
A winner announced for Victory Achieved!
and much more.
Enjoy