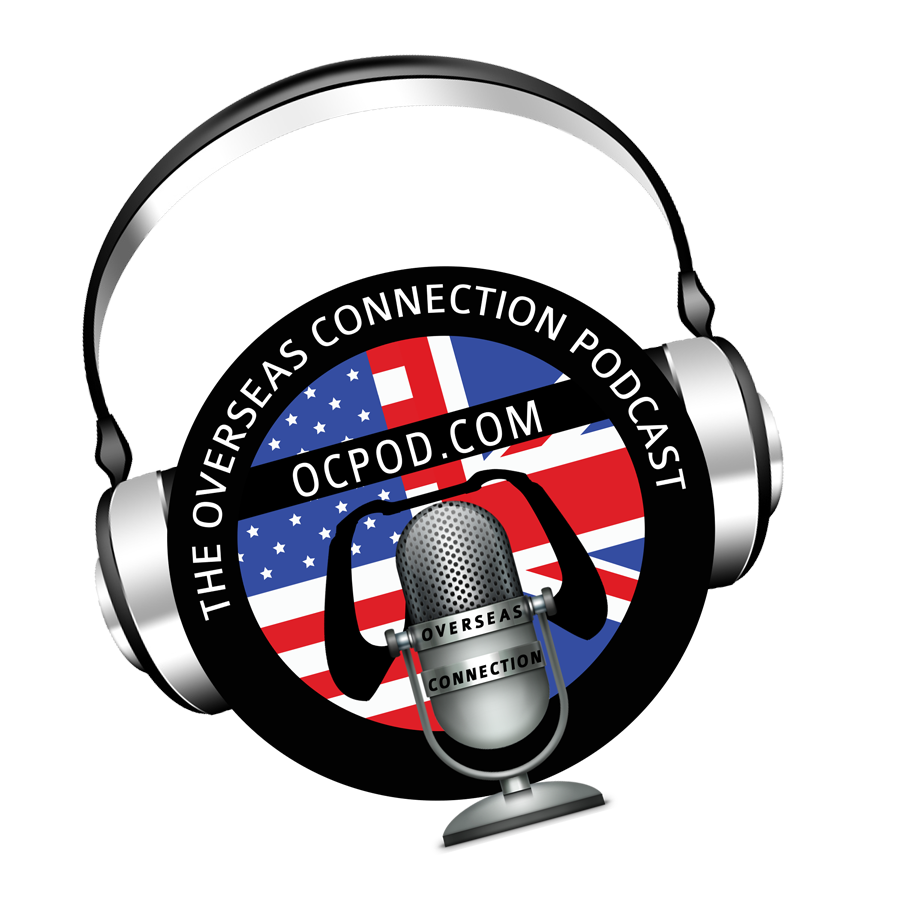 The Overseas Connection Podcast #637 - The One with A Dark Alliance
Greg finally drags Mark back into the podcasting arena to create a Dark Alliance.
Mark recaps his time missing in action, Greg talks about Loki, The Bad Batch and his garden!  Mark tries to recue his dead PS4.
We discuss the games we have played which include Watchdogs: Legion, The Last Of Us 2, Battletech, Tunic, Red Dead 2 and last but by no means least Dark Alliance.
We cover this weeks news, new releases and our weekly Victory Achieved submissions.
Enjoy the show.