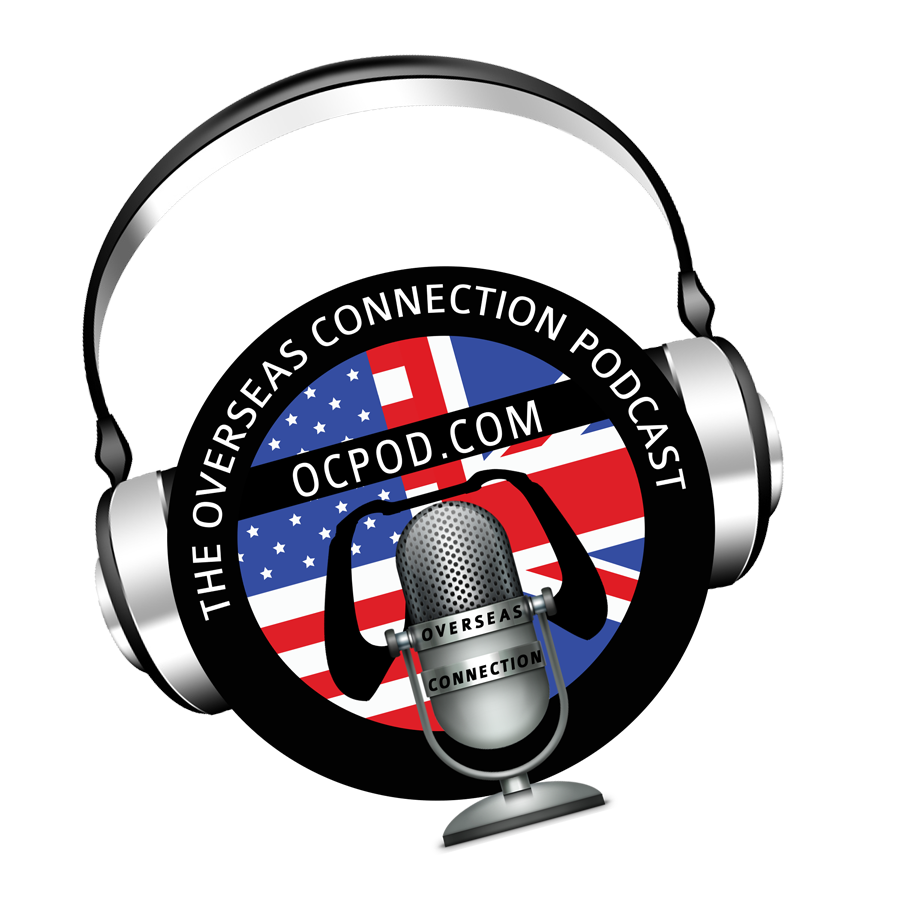 The Overseas Connection Podcast #636 The One with Nickers
Greg, Pete, Robin and .............NICOLE make beautiful noises together.
Nicole makes her welcome return to the show and we are on our best behavior.
Pete goes on a spending spree, Robin predicts everything from E3 perfectly, Greg wears a TankTop and Nicole shakes her head.
Enjoy the show.