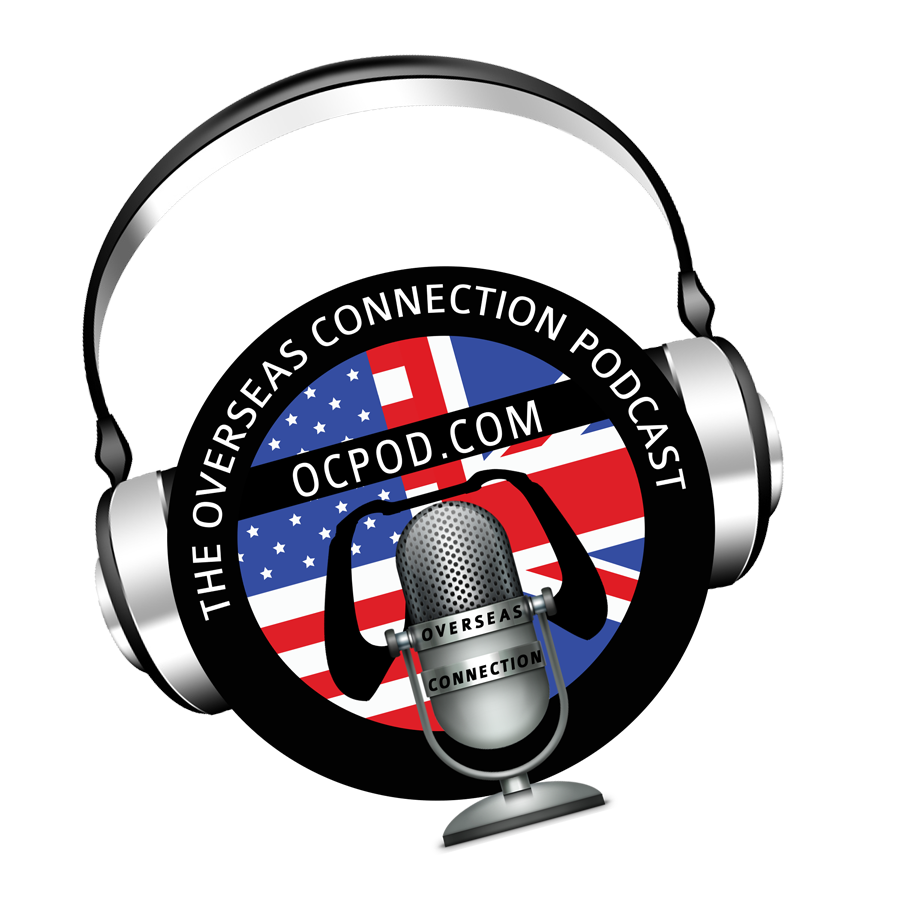 The Overseas Connection Podcast #634 The one where Robin says a thing.
Kim, Greg, the Pete & Robin have a ball chatting all things us and all things E3.
Never have so many been insulated by so few.
We discuss new releases,
#VictoryAchieved
and what we hope to hear about at next weeks E3.
Enjoy the show and remember its all a bit of fun.