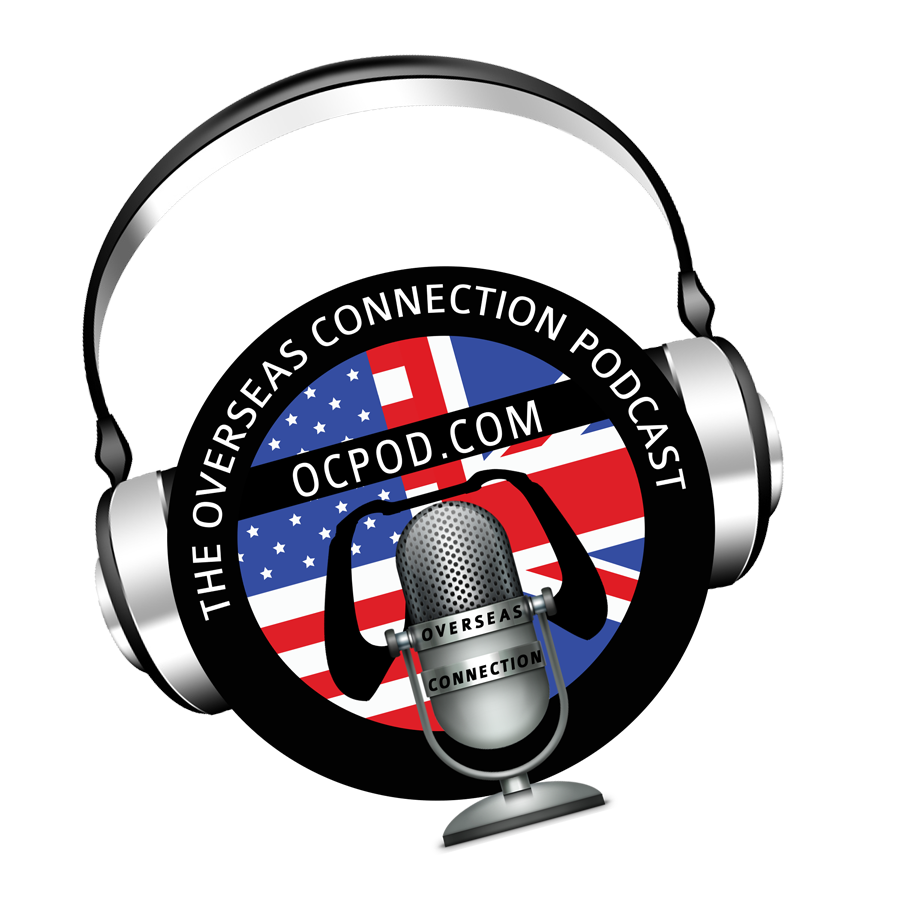 The Overseas Connection Podcast #633 The One with Zombie Robin
Greg, Kim and Robin have fun on this weeks show & learn all about castrating horses. Amazing the stuff you really don't want to know...happy to share our suffering.
Apart from that balls up/off we chat about what games we would love to hear about at E3. What games will you be excited for?
Lots of Sony news this week plus new releases &
#VictoryAchieved
We wrap up the show just in time....well, just before Robin collapses. #BRAINS