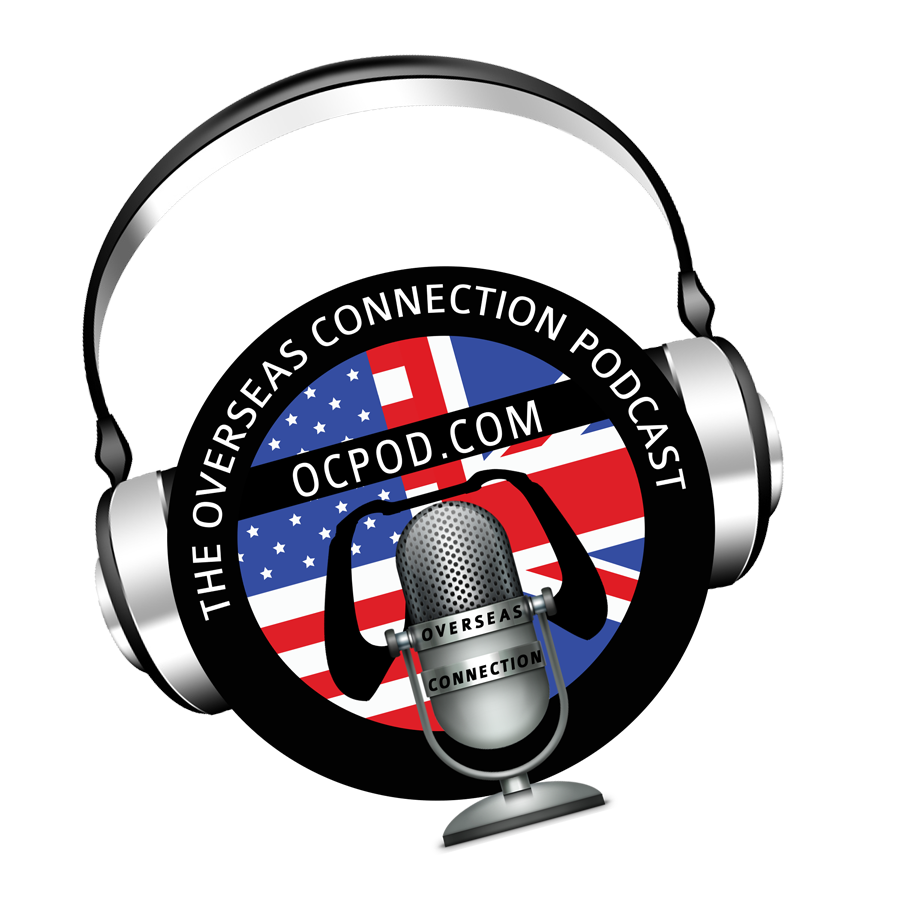 The Overseas Connection Podcast #632 The one without the rabble.
Greg and Robin breath free air away from the rabble of our other hosts.....or The One when only we showed up.
This week on the show we talk about our time with Mass Effect and Cyberpunk or the Mass Cyber Punk Effect. 
In the news, Overwatch 2 changes things up, No Man's Sky are paying fan service, Timesplitters is making a come back and much more.
Of course we have the new releases, #VictoryAchieved and lots of other goodies.
Enjoy the show.