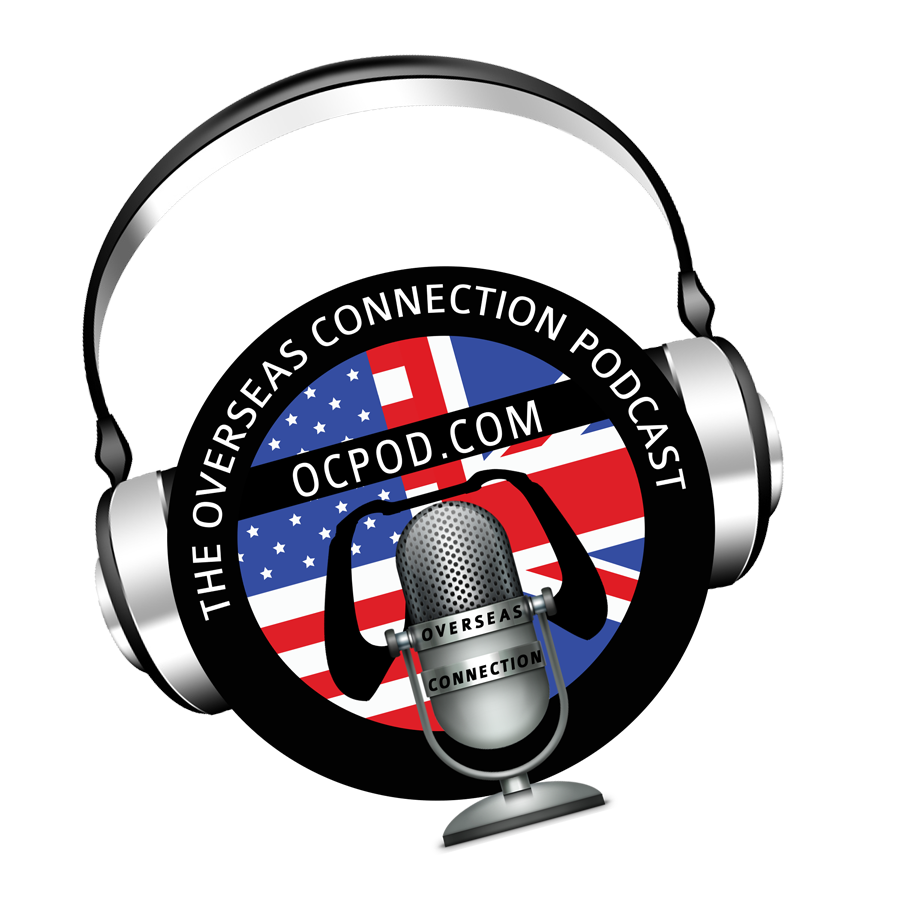 The Overseas Connection Podcast #629 The one when Greg got a prick.
On this weeks show Greg, Kim and Robin talk about Greg's prick and how surprised he was when he realised how small it actually was.
We also chat about the latest video game news:
Facebook buys the studio behind VR shooter 'Onward

Fall Guys' is delayed indefinitely on Switch and Xbox

Star Wars Jedi: Fallen Order' PS5 and Xbox Series X/S update arrives this summer

Microsoft follows Epic and cuts Xbox PC revenue share to 12 percent

Sony begins selling the PS5 in Chi na

Sony has already sold 7.8 million PS5s (3.3 million since Jan.)

Epic is deliberately keeping 'Fortnite' off Microsoft's Xbox Cloud Game service.
Of course we also tackle all the hard subjects of life the universe and everything....or something.
Enjoy.