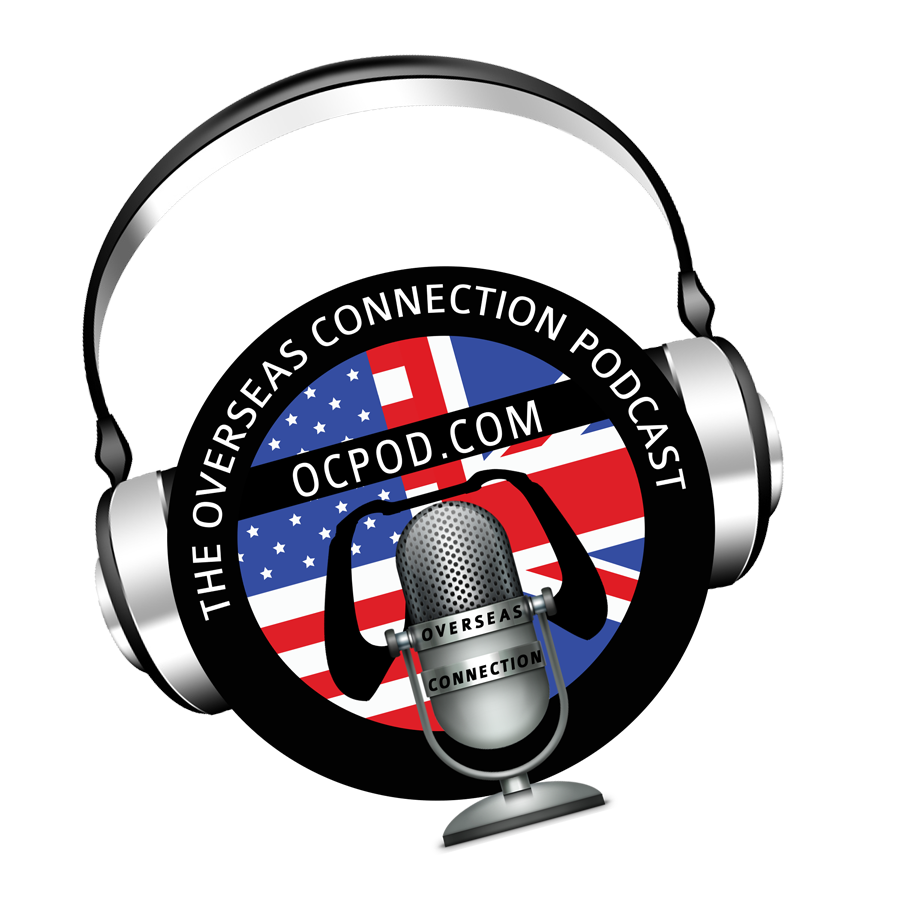 The Overseas Connection Podcast #626 The one with us all in a pipe...again.
Kim, Greg and Robin chat about life, love and gaming.
Greg is once again wrong. Its all in a name King Kong!
I have to apologise for the audio quality.  The pipe has returned.  Working thought this weird issue.
Enjoy the show.