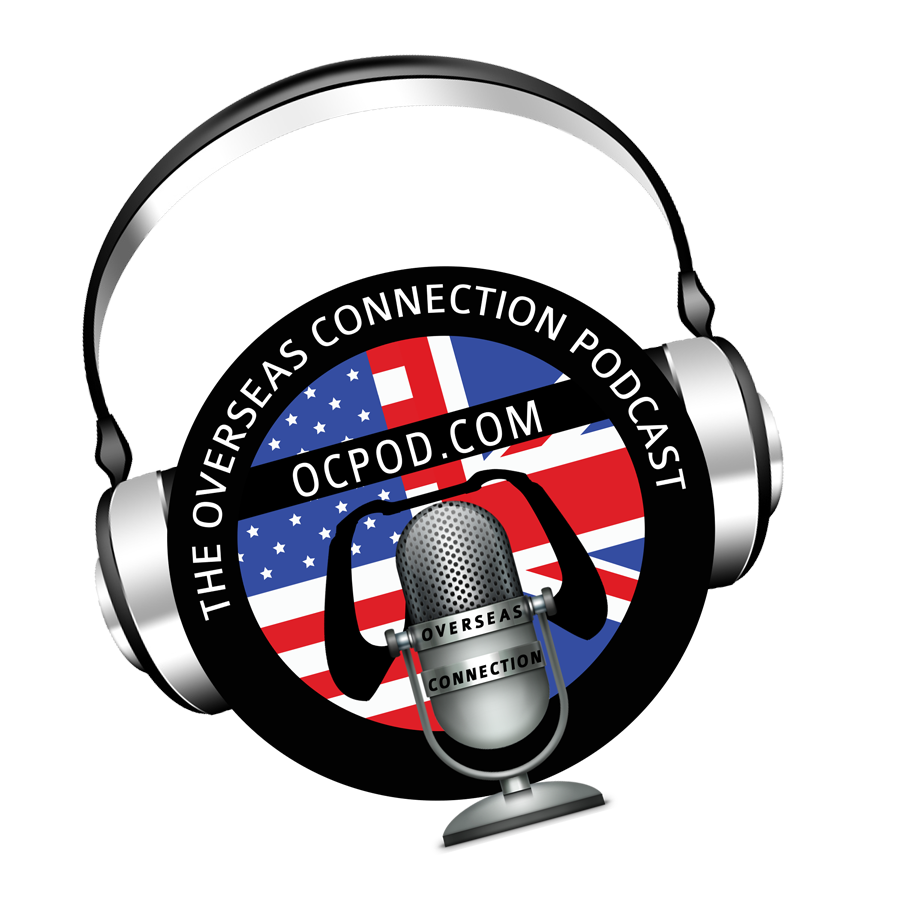 The Overseas Connection Podcast #619 The one with George Clooney & Samantha Fox
Kim, Robin, George Clooney and Samantha Fox have an intimate Valentines Day Show.
The could be no better a way to spend your Valentines Day than with Kim and Robin as they have a fireside chat about:
Fairy Tale Frogs.
Snorting Peanut Brittle.
Electrical Devices for the bedroom.
Mark's Twin, George.
Greg's Twin, Samantha.
Oh....and some video game stuff.
Enjoy the show.
XOXOXOXOXOXOXOXOXOXOXOXOXOXOXO