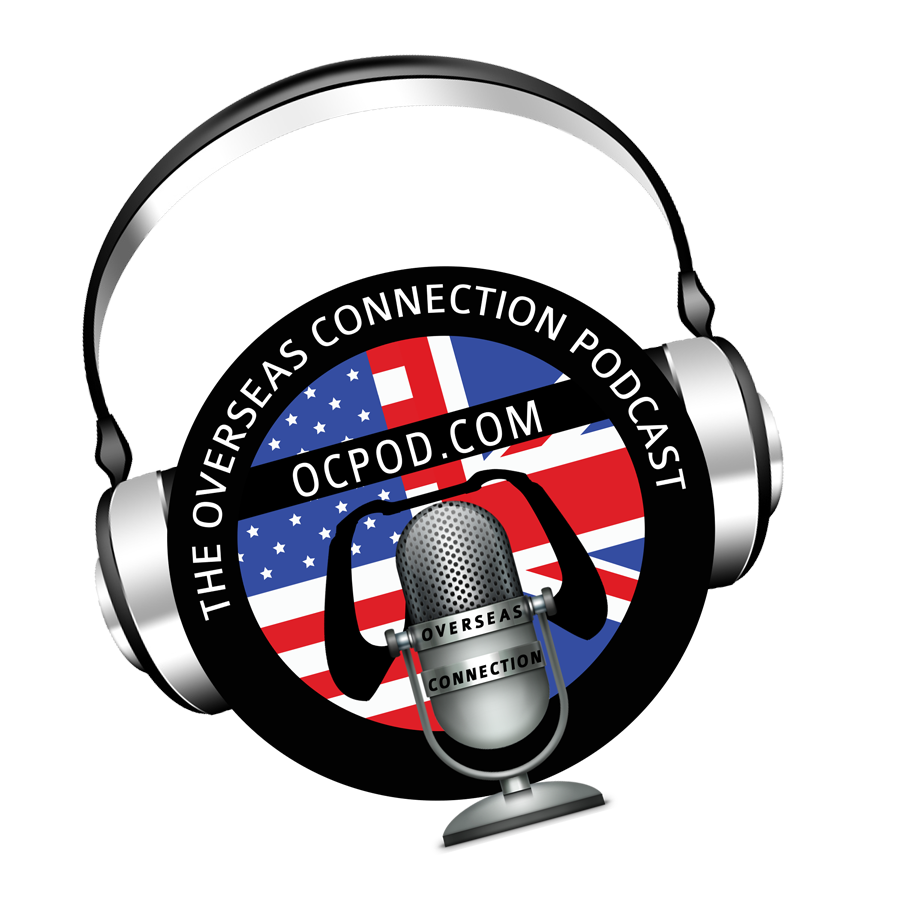 The Overseas Connection Podcast #611 The one with stuffed turkeys.
Kim, Greg and Robin recover from having way too much turkey and glasses of adult pop.
We have a chat about our week and what gaming goodness we got up to.
This week we draw the last winner of the year for #VictoryAchieved.
Happy Christmas and a wonderful New Year everyone.