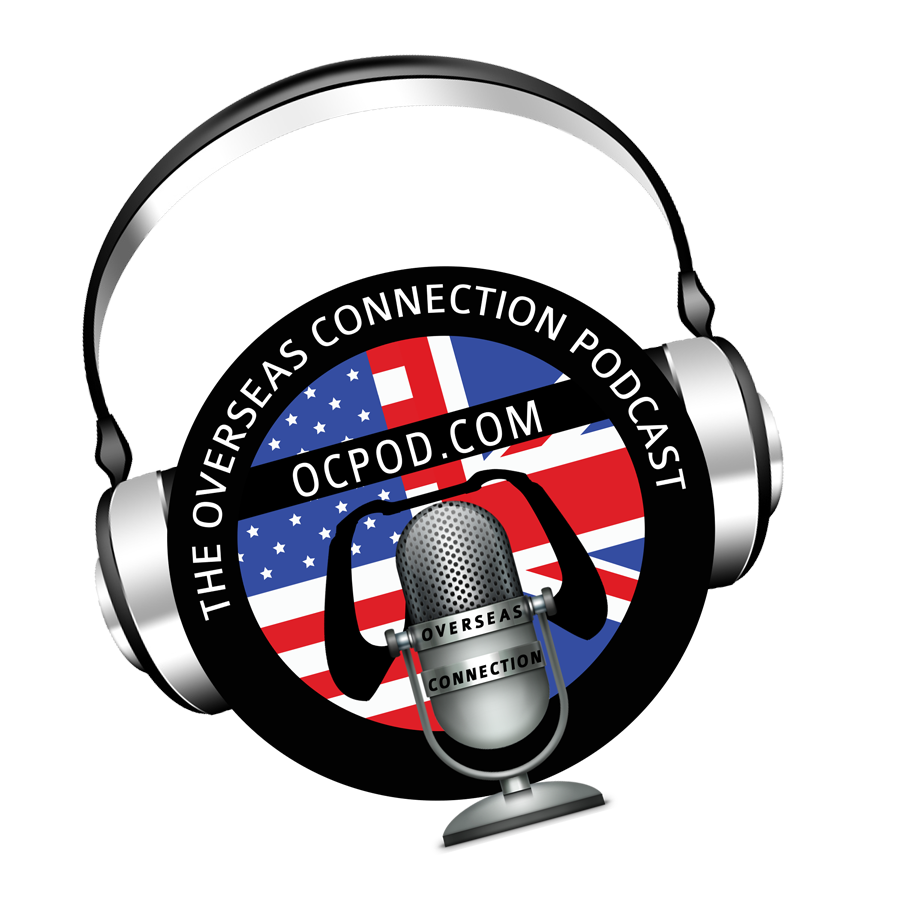 The Overseas Connection Podcast #610 The one with no name.
Kim, Greg and Robin are getting ready for the man in red coming. 
Kim got a haircut....don't mean a thing.
Cyberpunk is only for the privileged few. (The truth hurts Greg)
Greg has a swarm of flies in his underwear and bad plumbing.
Robin needs a middle name.
Enjoy and Happy Christmas from us all.