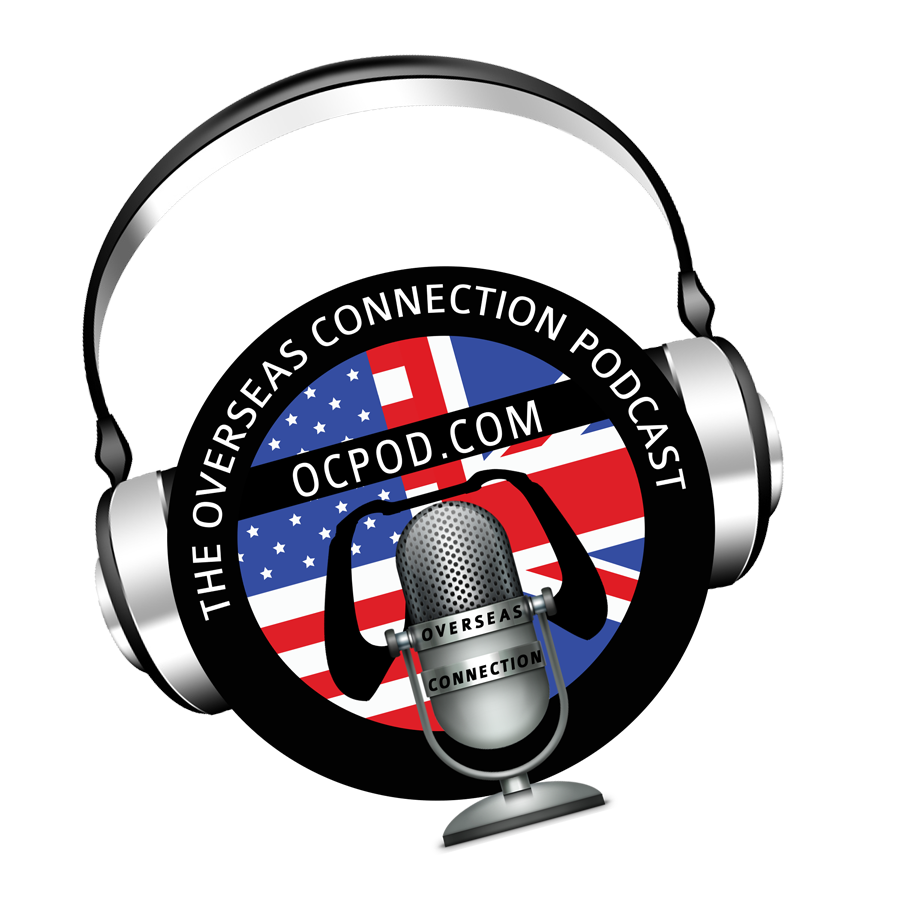 Kim, Pete, Gary and Robin struggle with this thing called life. Electric word, life It means forever, And that's a mighty long time, but I'm here to tell you.....GAMES!
We have a chat about our favourite subject....Greg.
Of course we also chat about the just past Game Awards and the most important thing ever.....the new Mass Effect Game.
Quest 2 gets a big mention.  Will Robin buy one?
Enjoy