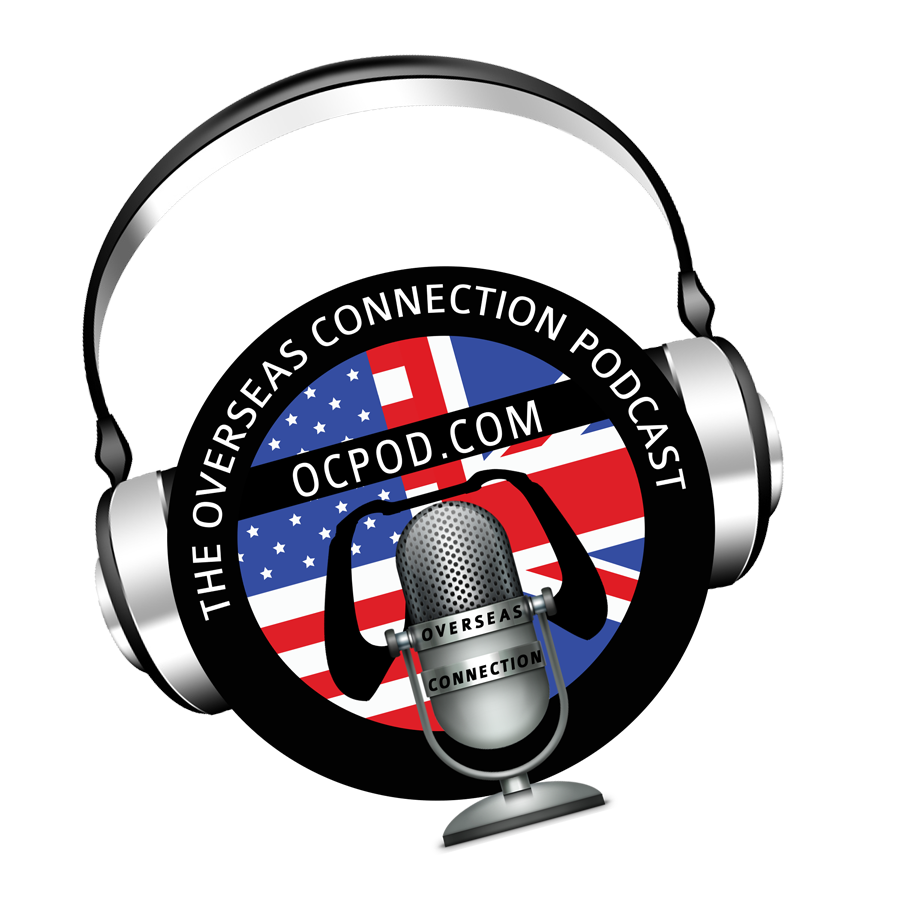 The Overseas Connection Podcast #605 - The one that he thought it was bigger.
Greg gets his hands on his new Xbox Series X and he thought it would have been bigger.  Kim finds this very funny and Robin & Pete just shake their heads.
Pete wonders why the bosses were so easy to beat in Titanfall 2 on.....easy mode.  You just can't make this stuff up.
Robin failed to kill any cats this week.
Enjoy the show.