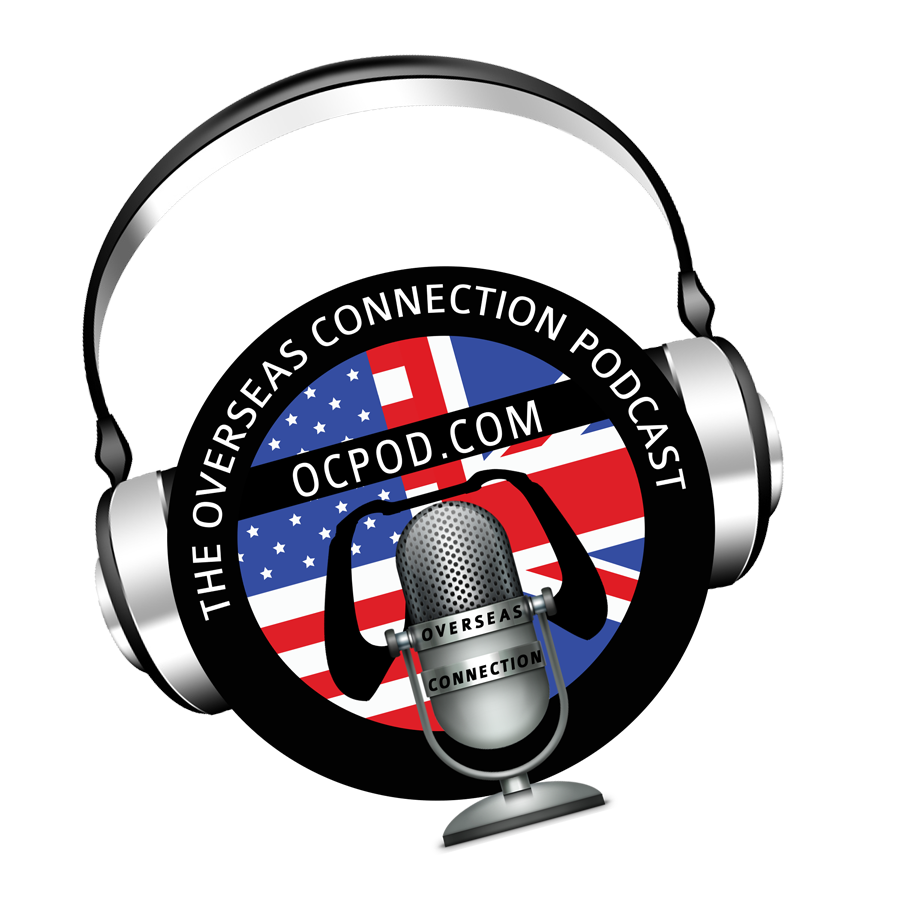 The Overseas Connection Podcast #600 -  The Big One
Greg, Robin, Phil & Mark talk up all the gaming news from this past week including:
Reflecting back on 600 episodes. 
Surprise guest Chris Matthew! 
The future of X-cloud on IOS devices.
Sony confirms back compatible plan for PS5.
Listener emails
 And we talk up some of the highlights to our gaming week.