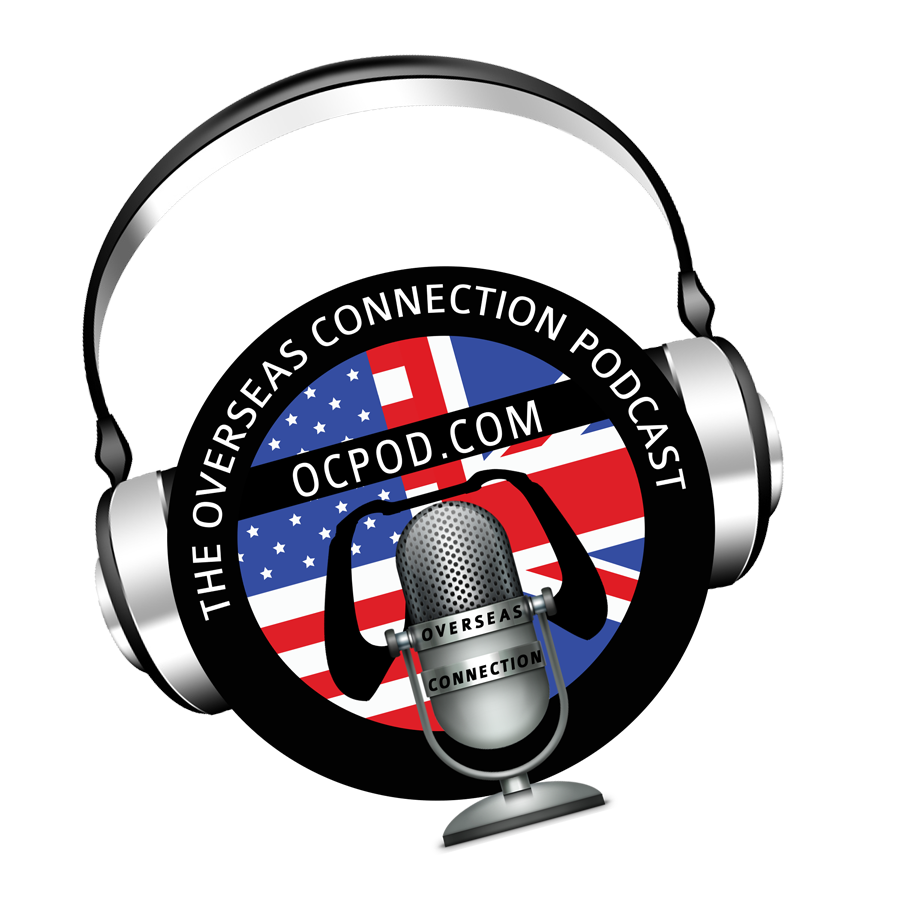 The Overseas Connection Podcast #598 - Echo Free Edition
Greg, Kim, Pete & Mark talk up all the gaming news from this past week including:
The megaton announcement of Microsoft buying Zenimax & Bethesda. 
The Xbox Series X / S launch...was it any better this time? 
More details for Xbox emerge.
Sony says we are sorry.
And Amazon throws their hat all the way in on gaming.