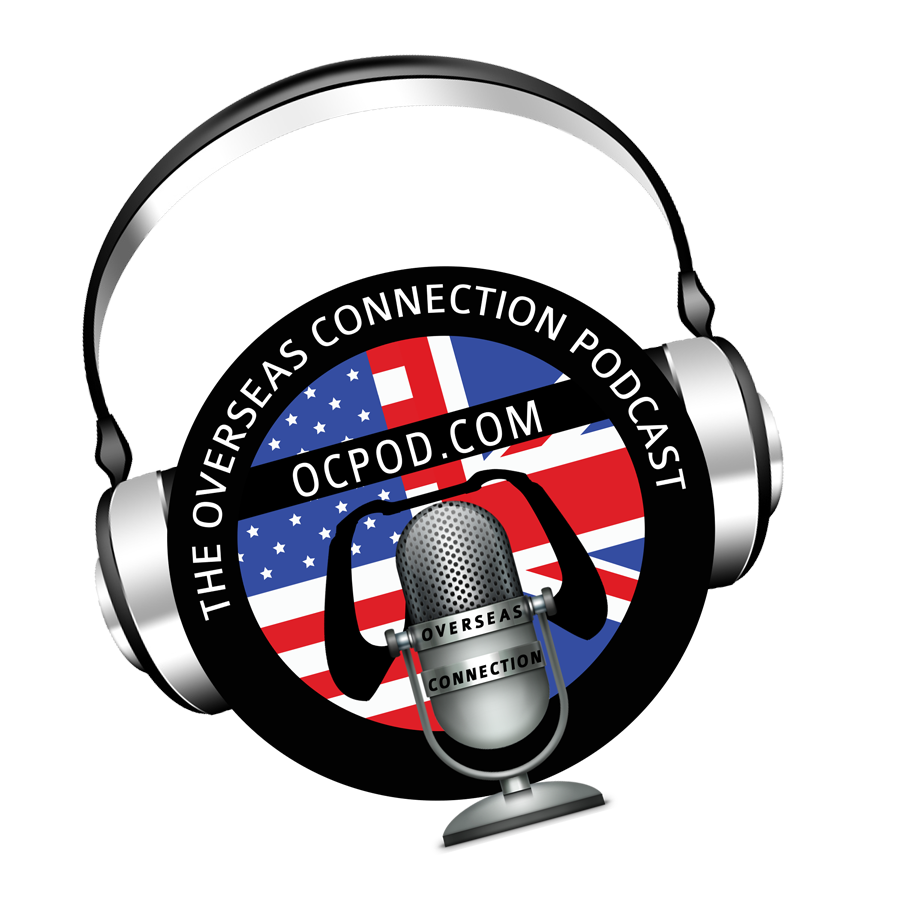 Episode 590: Phil, Greg, Kim and Pete chat about the the latest gaming news and life moments. 
We touch on:
What we've been up to the past week and what we've watched.
What games we have played including the surprisingly fun game, Grounded by Obsidian.
New Game Releases.
Gaming News - including the big news around Halo Infinite Multiplayer
#VictoryAchieved 
And finally we say goodbye to a dear friend.