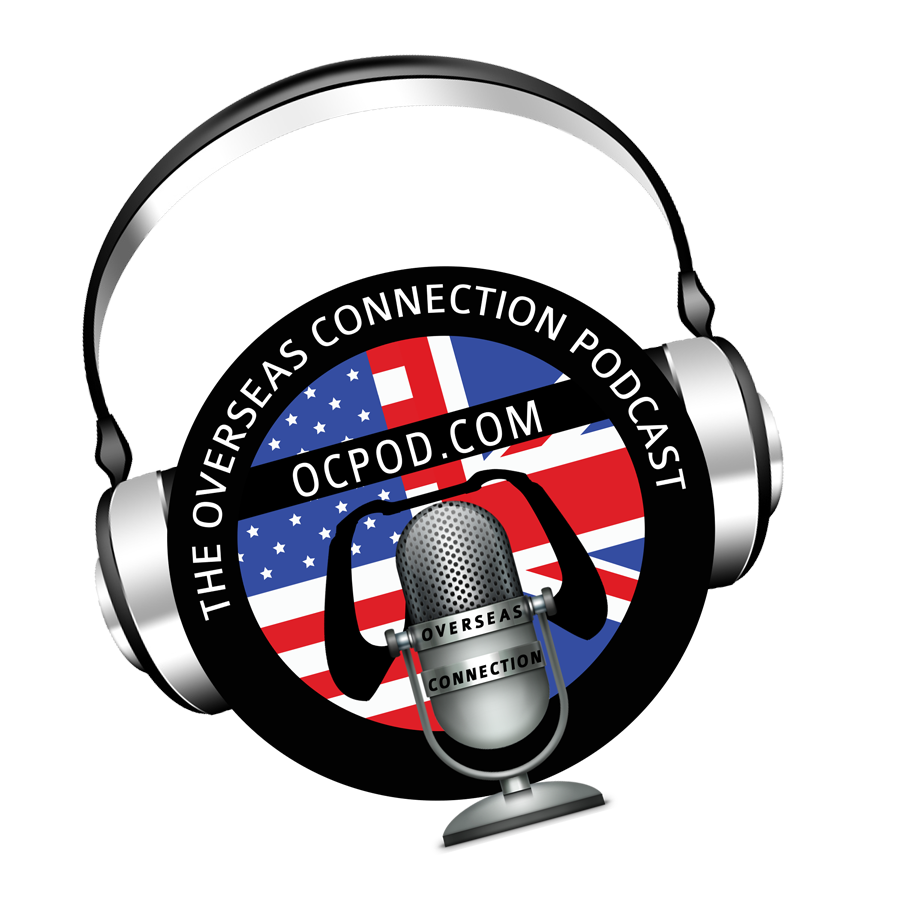 Greg, Robin, Pete, Kim and Mark have a fullhouse to talk about the latest in video games, ongoing life shenanigans, friendship and a bit of fun..
We chat about:
What we've been up to the past week including a the awesomeness of Android phones
We discuss all the ups and downs of Robin's new cockpit 
What games we have played
New Releases.
Gaming News.
#VictoryAchieved entries this week.