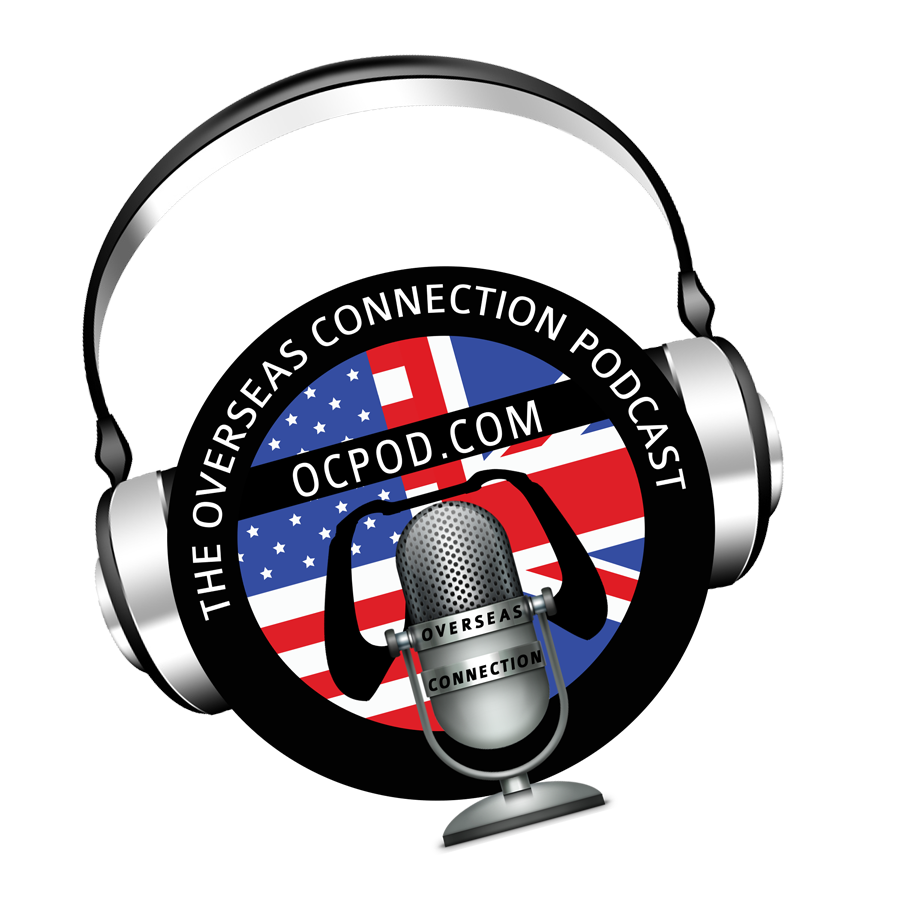 Greg, Robin, Gary and Mark  talk about the latest in video games, ongoing life shenanigans, friendship and a bit of fun..
We chat about:
What we've been up to the past week including a debate on mobile phones
What games we have played.
Gary has a new Rust server - steam://connect/154.16.169.198:28015
New Releases.
Gaming News.
#VictoryAchieved entries this week.