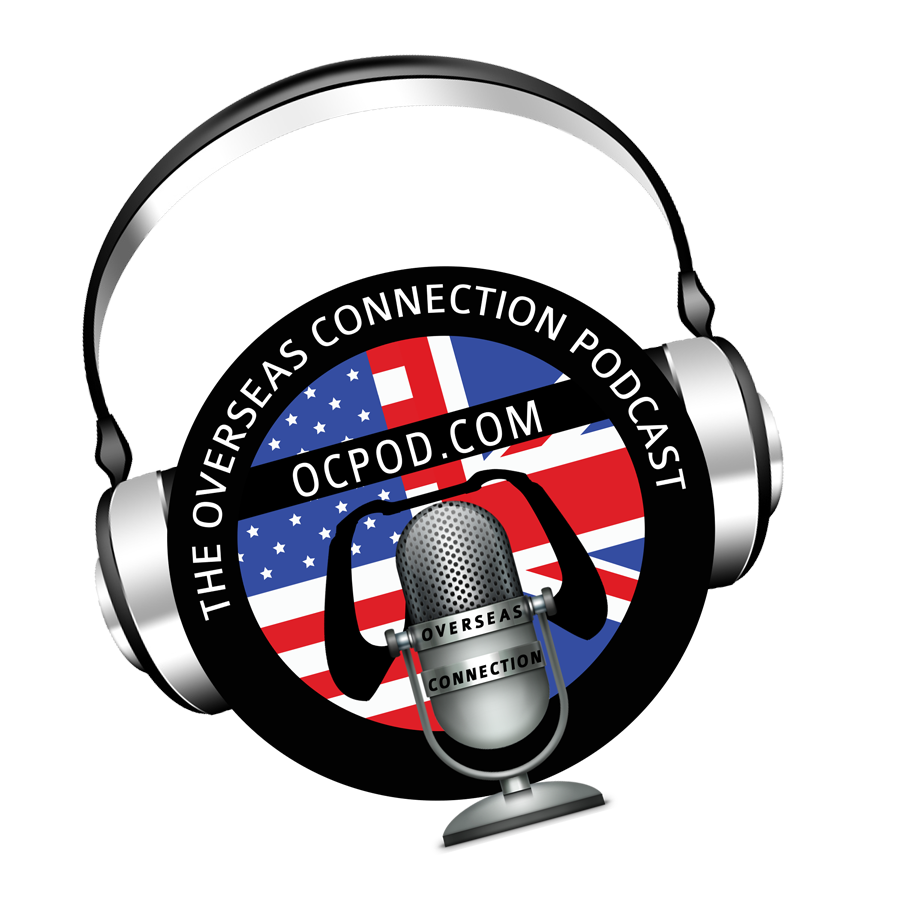 The Overseas Connection Podcast #641 The One when Robin plays with his big knob.
Greg, Pete, Mark and Robin discuss strategy and technique for Pete's wedding night.
Also on the show we talk oh so knowledgeably about:
Birthdays
Weddings
Bar Mitzvahs
Gaming News
Activison are very naughty.
Tencent put on the Sumo thong.
Ubisoft are Defiant X
The US Womens Soccer Team now concentrate on winning the tutorial of the Free Pro Evo
EA Play a bit
New Releases
Victory Achieved
and the ramblings of two English men, an Irish man and an American walk into a bar.
Enjoy.