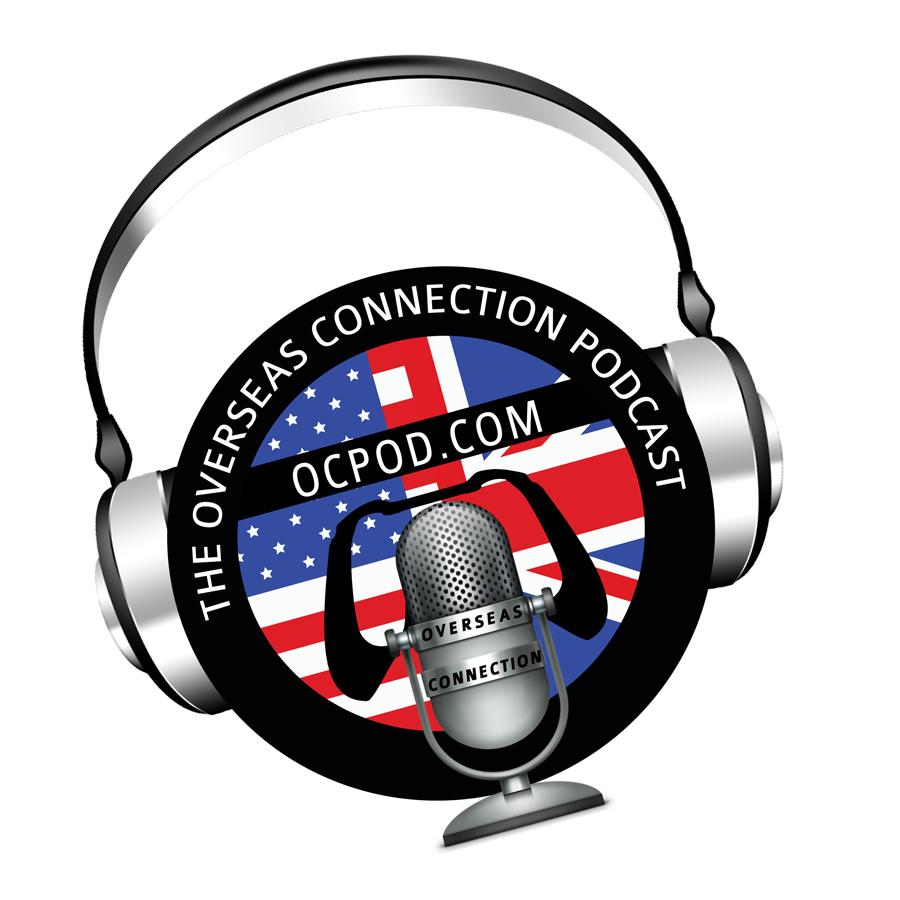 Phil, Kim, Robin and Greg fight to the death in this epic podcast production.
Never have so many suffered for so little.
The survivors mange to talk about deadly dog attacks, droning on, weights for babies and we fit a few minutes in about gaming.
Greg has gone all PC, Phil has found his love in life and is with child with GamePass and Kim is The Wicked Witch.
Robin is still really just a waste of space.
Enjoy the show.