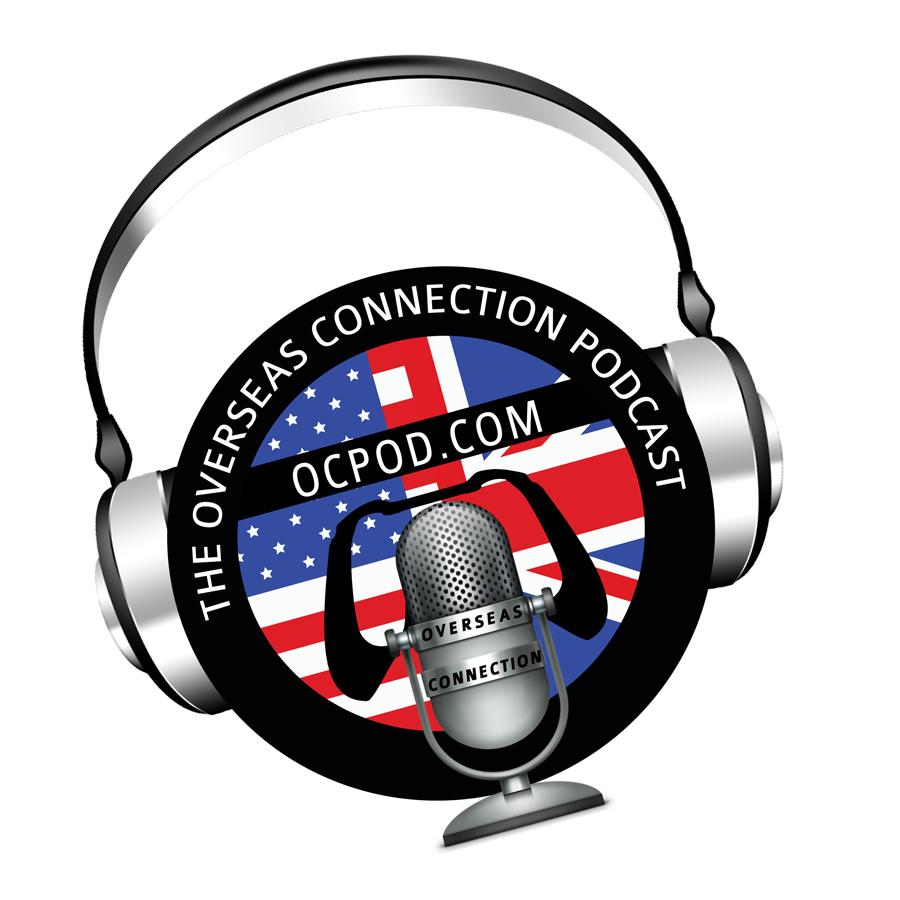 Pete, Kim and Robin kick the year off with a slice of everything.
We have a chat about what we got up to over the holidays, how much Robin ate and how he's going to reform.....or not.
Star Wars Jedi: Fallen order has tickled Pete's chops.
Kim is now engaged to The Witcher and we're all invited to the after party massacre. 
Robin is really just a waste of space.
Enjoy the show.