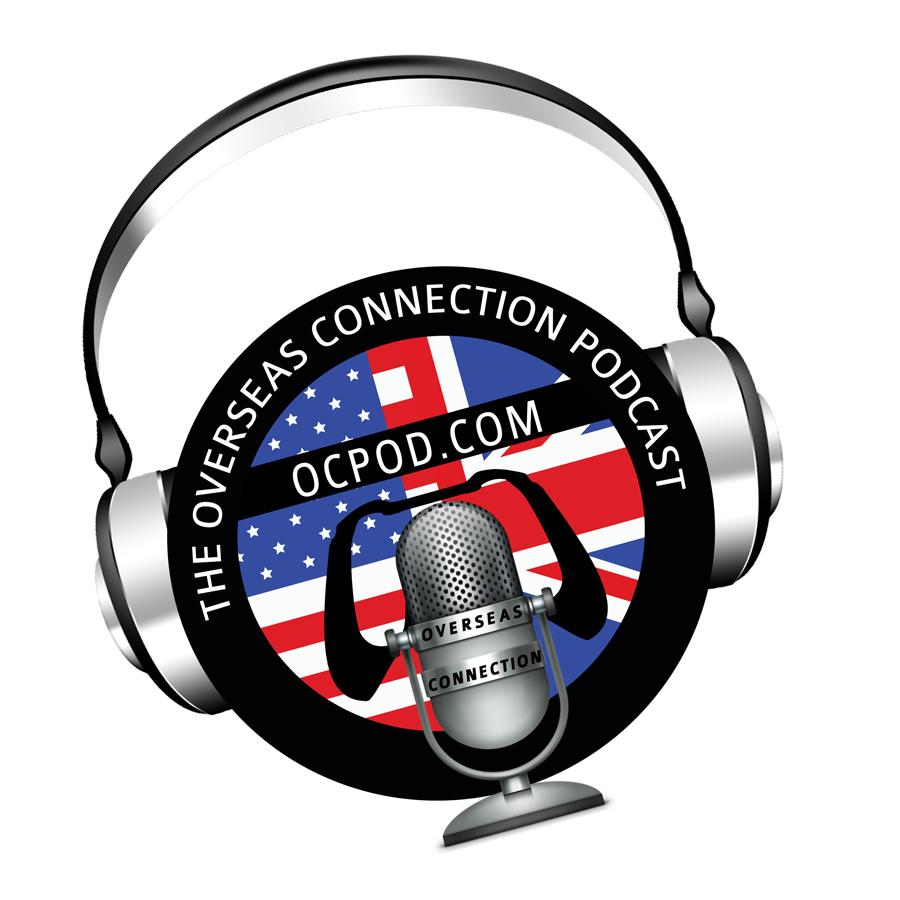 Greg, Kim and Robin see out the year with one last show.
We chat about all the goodies Santa brought and some chat about video games...go figure.
The final winner for 2019 of Victory Achieved is announced.
Happy New Year everyone.
Thanks for listening. 
Halle Berry makes an appearance of sorts at the end of the show.