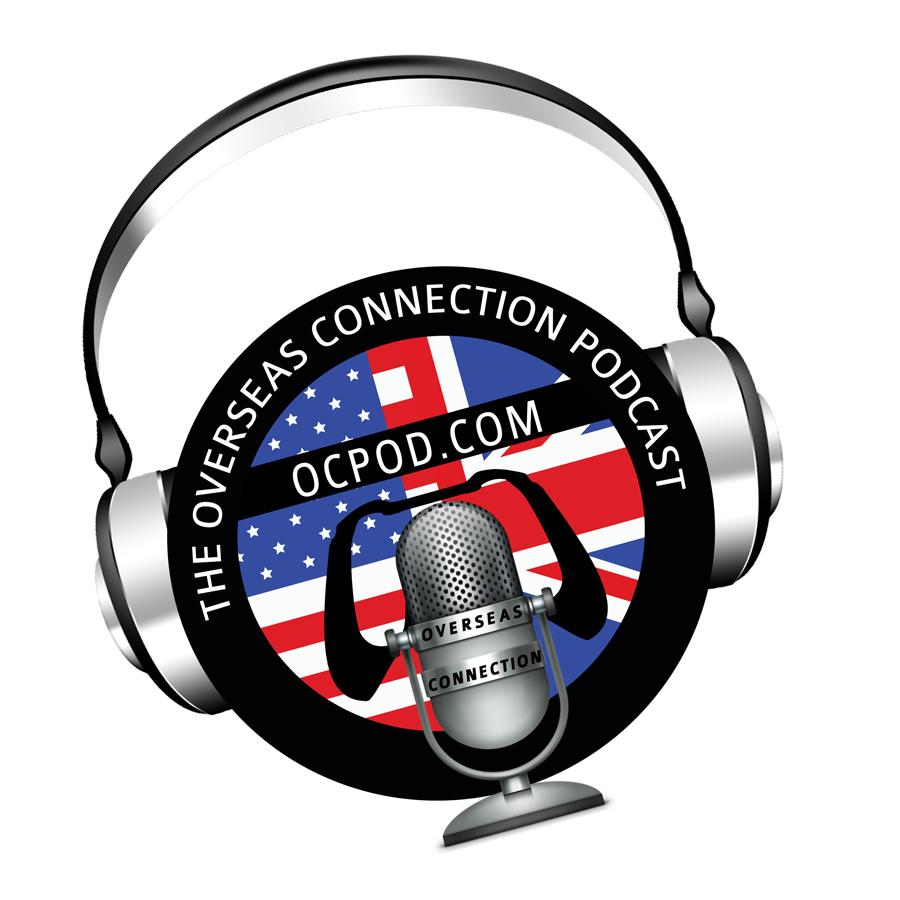 Pete hosts the show this week along with a merry bunch of eejits, Kim & Robin.
We have a chat about Christmas, buying wedding suits and suckers that buy big TV's and pretend its art.
We also mange to talk about video games a bit, including VR DJ 'game, Tribe XR and we're bang up to date with Dragon Age 2.
Sprinkle in some news and abusive live shatters and you've got a show.
Enjoy.