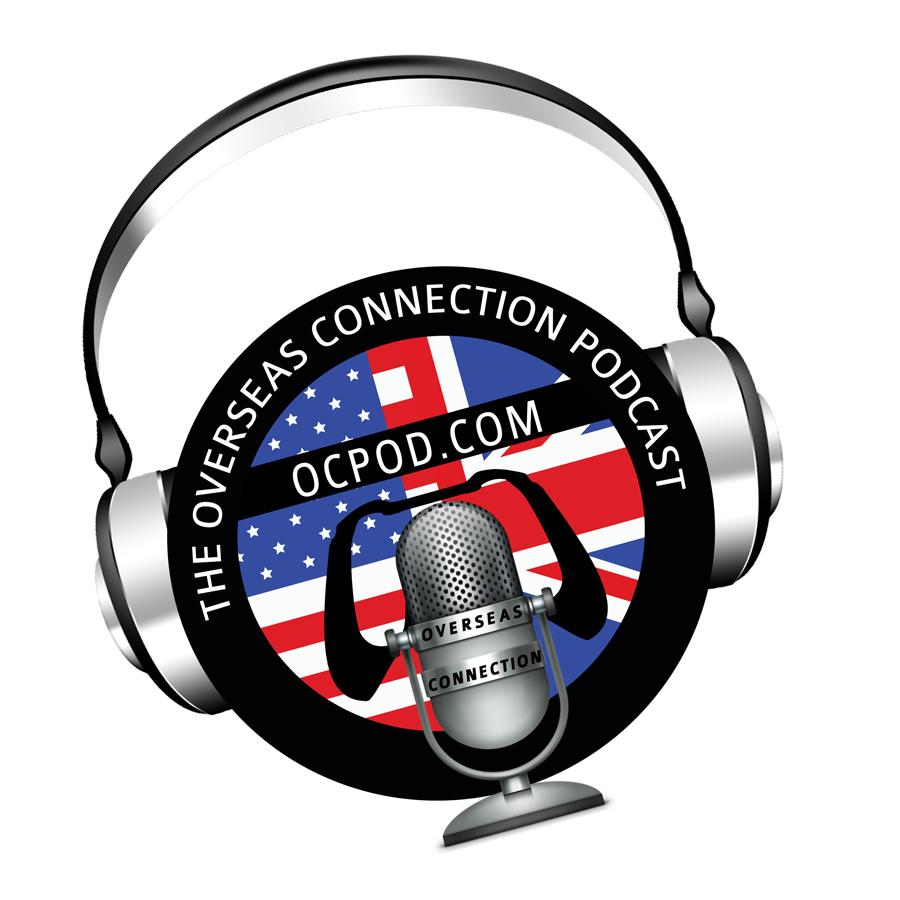 This week join Greg, Pete and Mark who are heading up the team.
We catch up on last weekends activities.
We discuss the games we've played this week including Call Of Duty:MW, Breakpoint, Occulus Quest & Outer Worlds
Gaming news.
Audio Quiz.
New releases.
And much more, enjoy the episode.