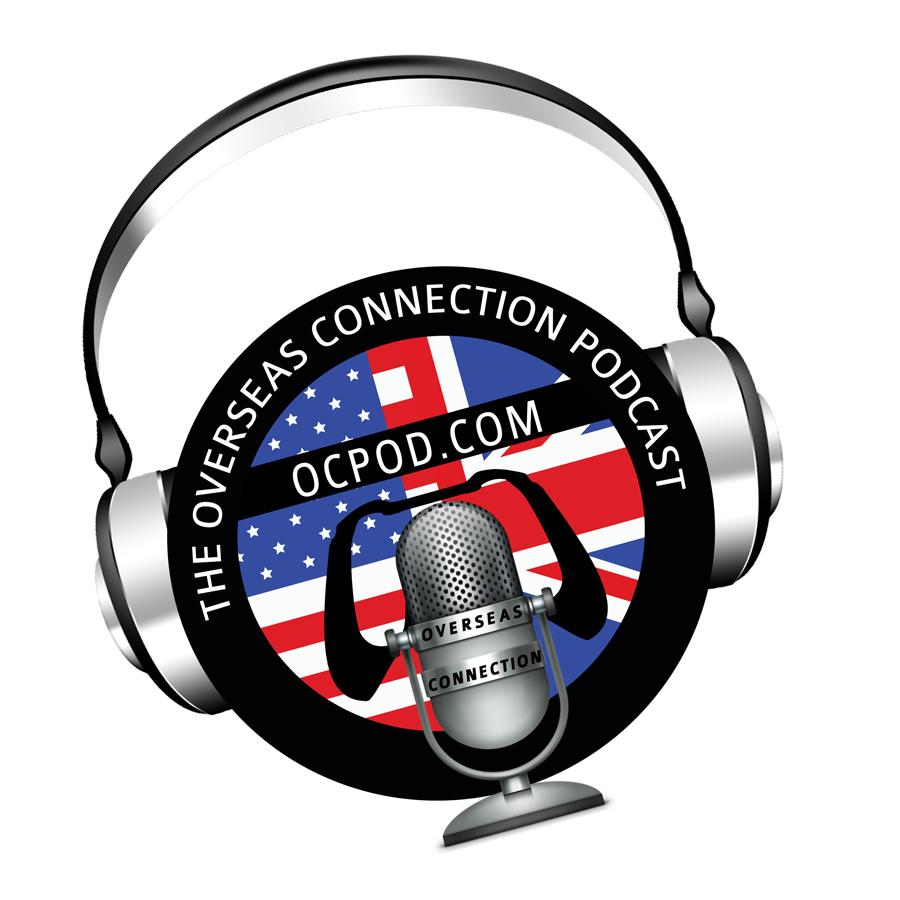 This week join Greg, Kim and Mark heading up the team.
We catch up on last weekends Extra Life 24 hour charity event.
We discuss the games we've played this week including Call Of Duty:MW, Breakpoint, Afterparty and God Of War via PS Now
Gaming news.
New releases.
And much more, enjoy the episode.