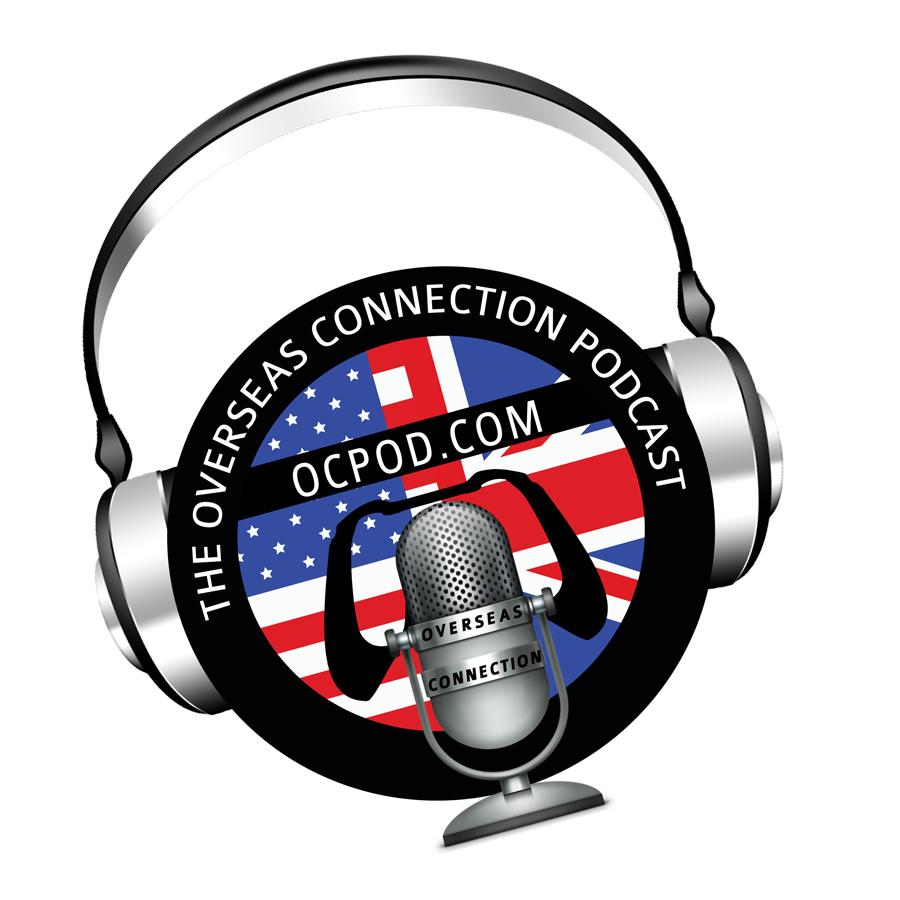 This week is an intimate affair with Robin and Mark heading up the team.
We have a chat about this weekends Extra Life 24 hour charity event.
We discuss the games we've played this week including Call Of Duty:MW, Breakpoint, RDR2 Online, Outer Worlds
Gaming news.
New releases.
And much more, enjoy the episode.