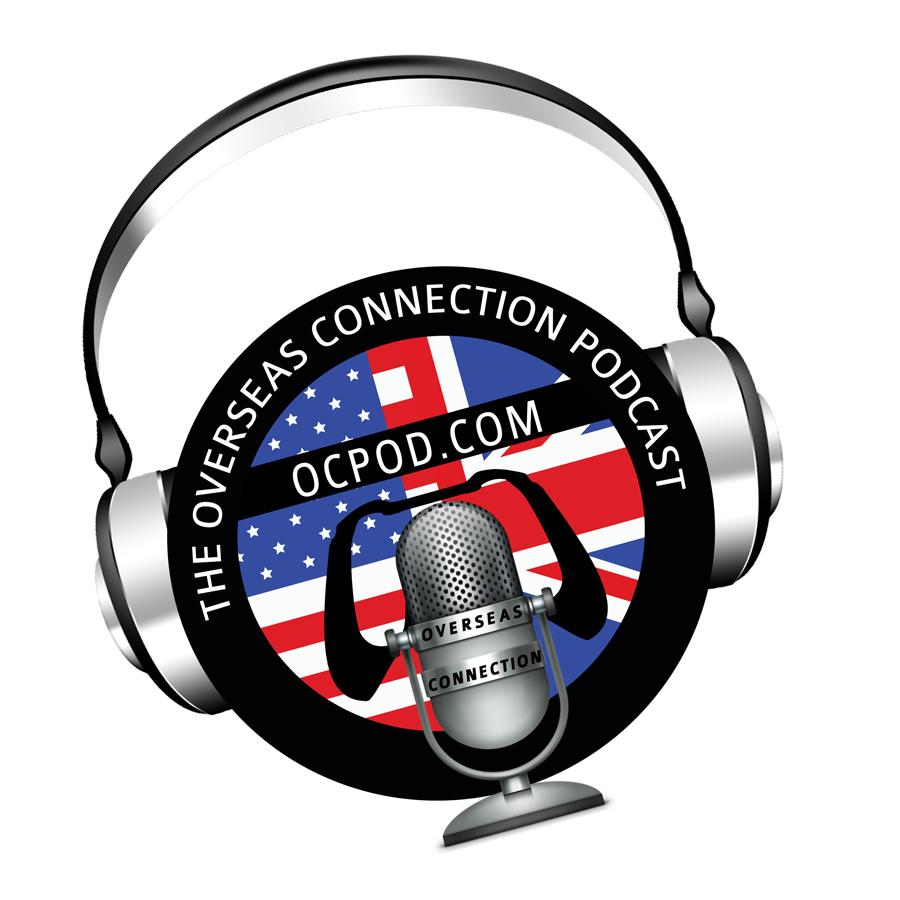 The One After EGX 2019
Robin, Kim, Pete and Greg head up the team this week.
We have a chat post EGX and how old and tired we are.
Kim has had one to many sherbets but hangs on in there.
Some gaming News.New releases.
And much more, enjoy the episode.