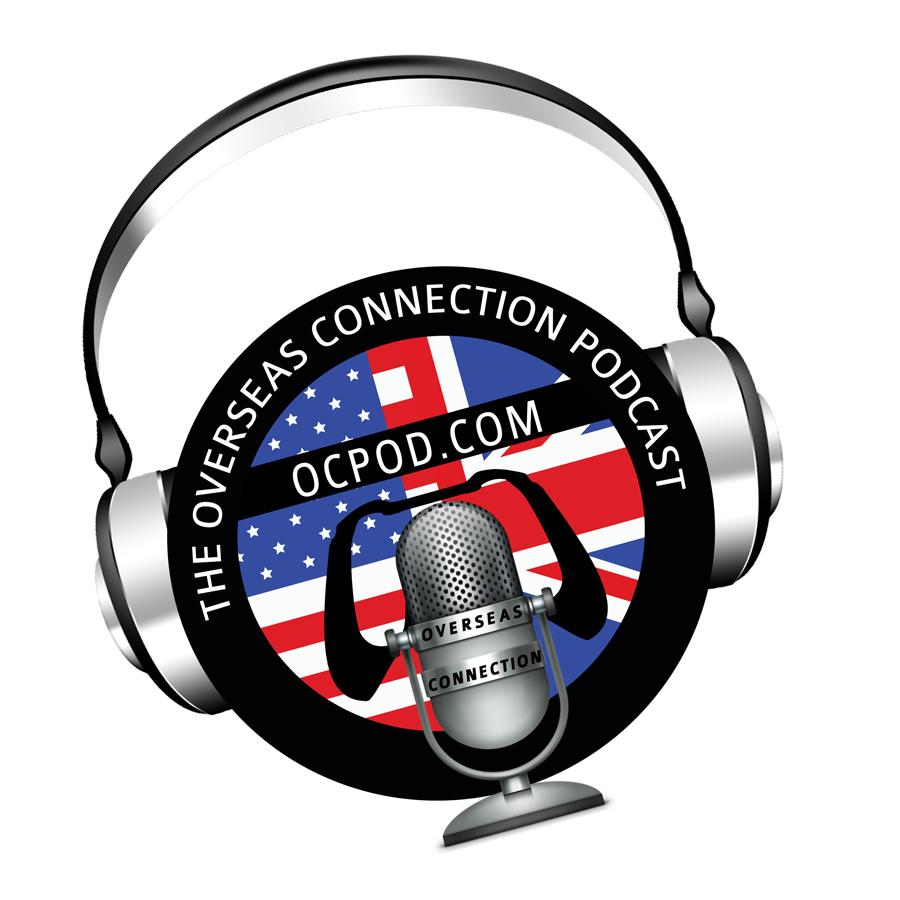 This weeks podcast comes to you recorded live from the EGX 2019 Love Island House and is a VGHub.net Special with Robin, Greg, Pete, Phil & Mark from the OC, Stu & Mike from the Veteran Gamers, Chris, Rob & Pilch from The Bosswave, Fraser from Seal, Gary & Dan from The Gamesmen and Antonio & Andy from Yap.
Hear our thoughts on this years expo and what we all got up to as well as all the antics we got up to outside of the show.
This year has been epic!
Enjoy the podcast!