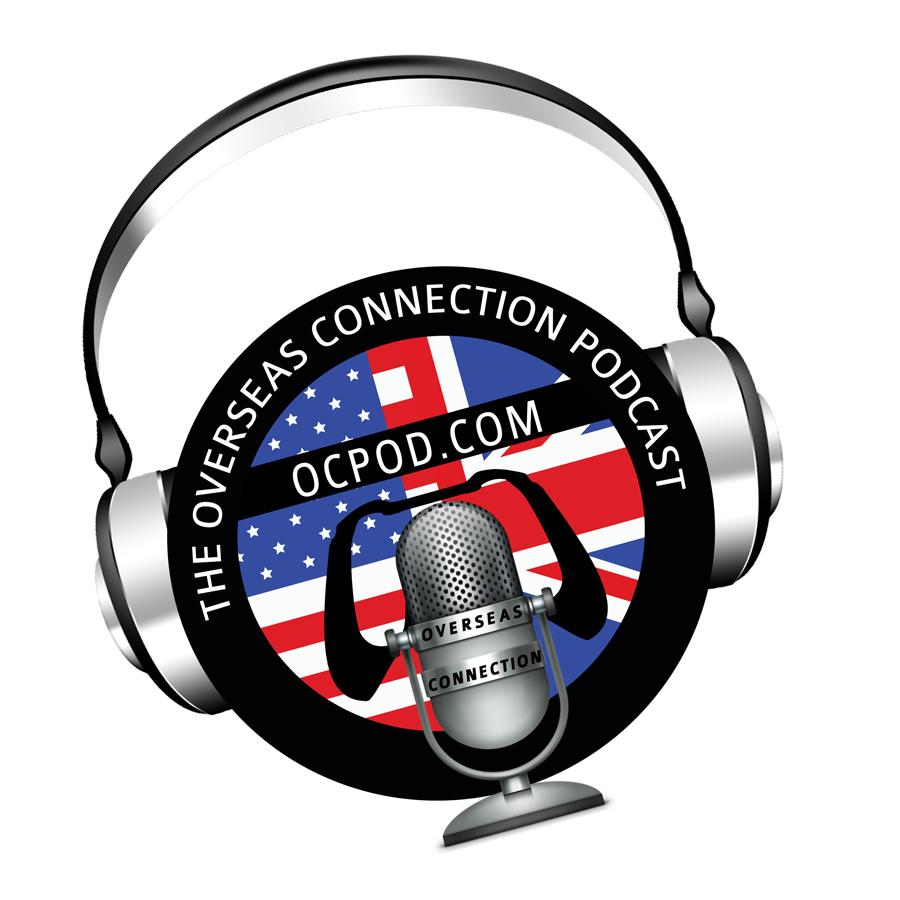 Greg, Robin and Mark head up the team this week.
Games we have played which are: ABZU, Dead Cells, Detroit Become Human, GR: Breakpoint
News: Shawn Layden leaves Sony, RDR2 coming to PC & Stadia Nov 5, Sony opens up cross platform play, PS Now price drop, Surface Duo
Audio Quiz.
New releases.
And much more, enjoy the episode.