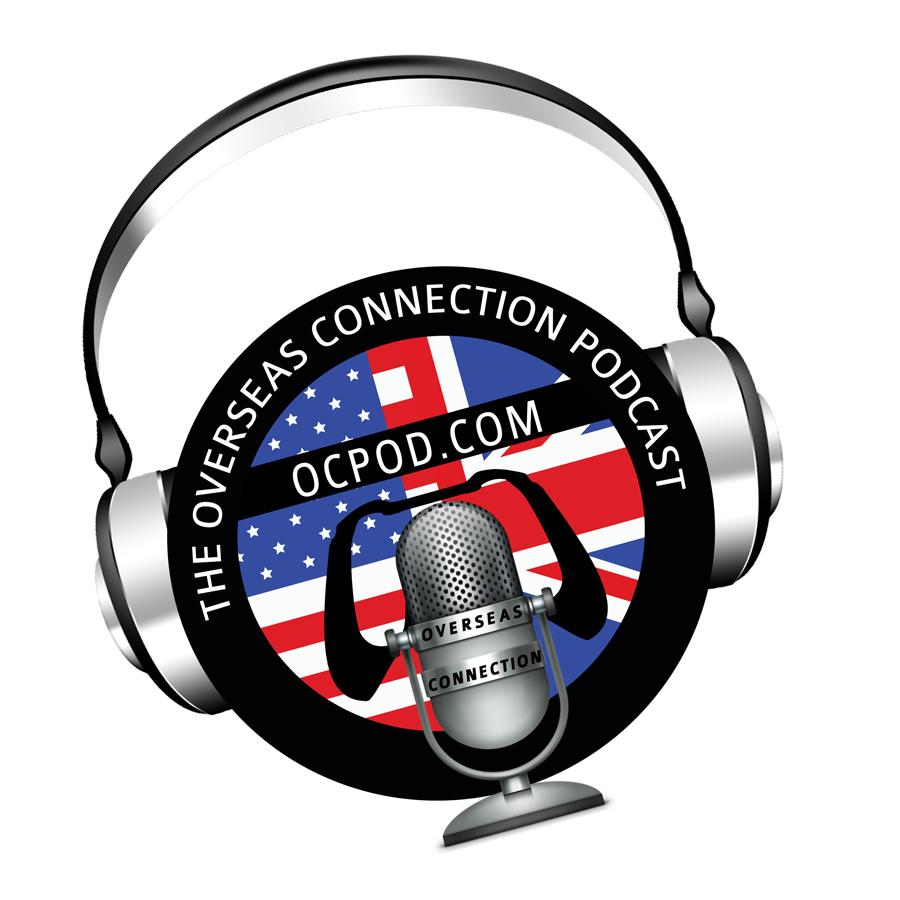 Robin, Phil, Kim and Mark head up the team this week.
Games we have played which are: Hellblade, What Remains of Edith Finch, Kingdom Come Deliverance, Forgotten Anne, Mario Kart Tour, Gardens Between, Neverwinter & RDR2
News: Minecraft Earth early access launching October, Cuphead on the Tesla dashboard OS, Mario Kart Tour on mobile devices, Afterparty coming October
Audio Quiz.
New releases.
And much more, enjoy the episode.