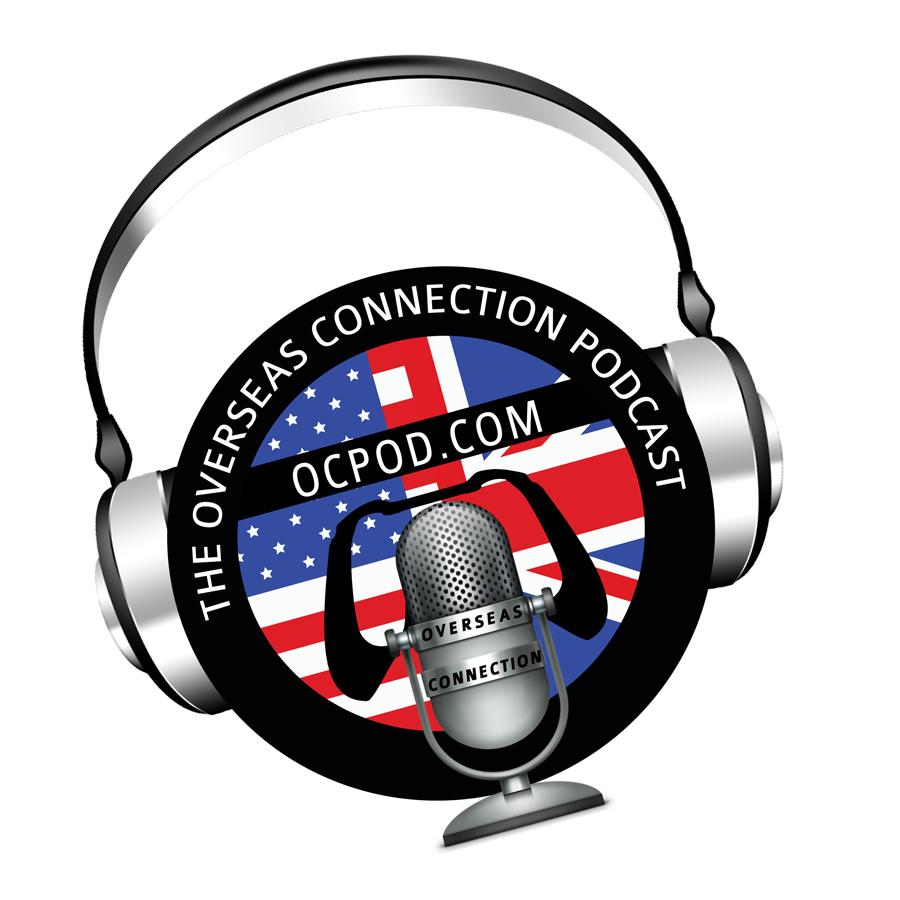 Robin, Pete, Greg and Mark head up the team this week.
Games we have played which are: Gears 5, Gears Of War Definitive Edition & Torchlight 2
News: Sony State of Play coming soon with some Te Last Of Us info, French judge declares digital games should be able to be resold
Audio Quiz.
New releases.
And much more, enjoy the episode.