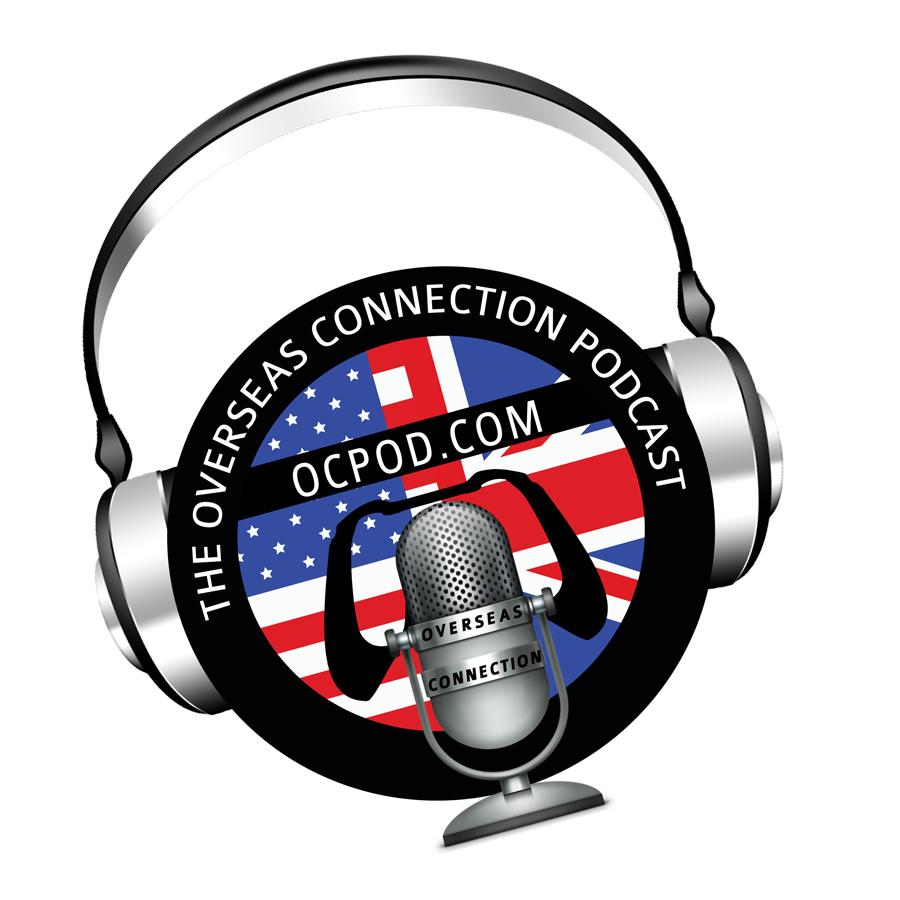 Greg, Pete, Kim and Mark head up the team this week.  
Games we have played which are: Gears Pop, Human Fall Fault, GR Wildlands, Detroit Become Human, Bards Tale IV, This Is The Police 2, Snooker 19
News: None so we discuss upcoming titles we are excited for.
Audio Quiz.
New releases.
And much more, enjoy the episode.