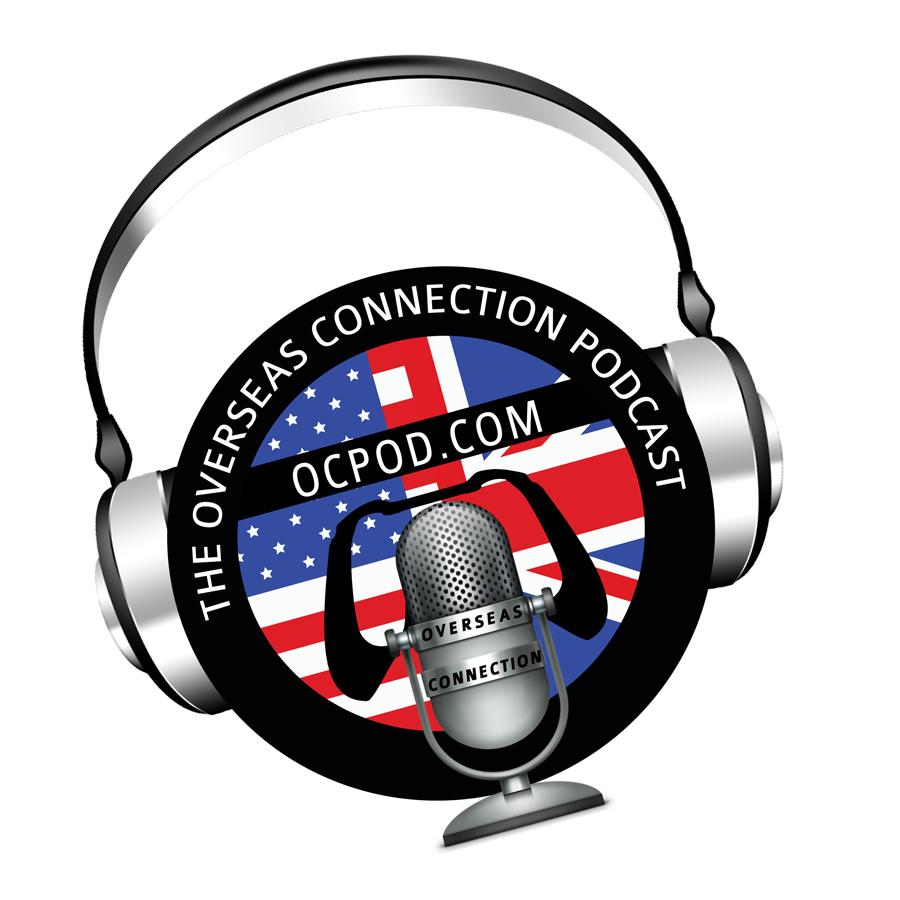 Robin & Greg head up a 2 man team this week.  Note there are some hiccups to the feed and we had a recording snafu that may or may not have been the fault of the crew (Robin) but we managed to scramble and salvage what we could.
Games we have played which are: Gears Pop, Gears of War 4, 

Yoku's Island Express and Generation Zero.

News:Gamescom has come and gone, Sony buys Insomniac and GameInformer gets hit with layoffs
New releases.
And much more, enjoy the episode.