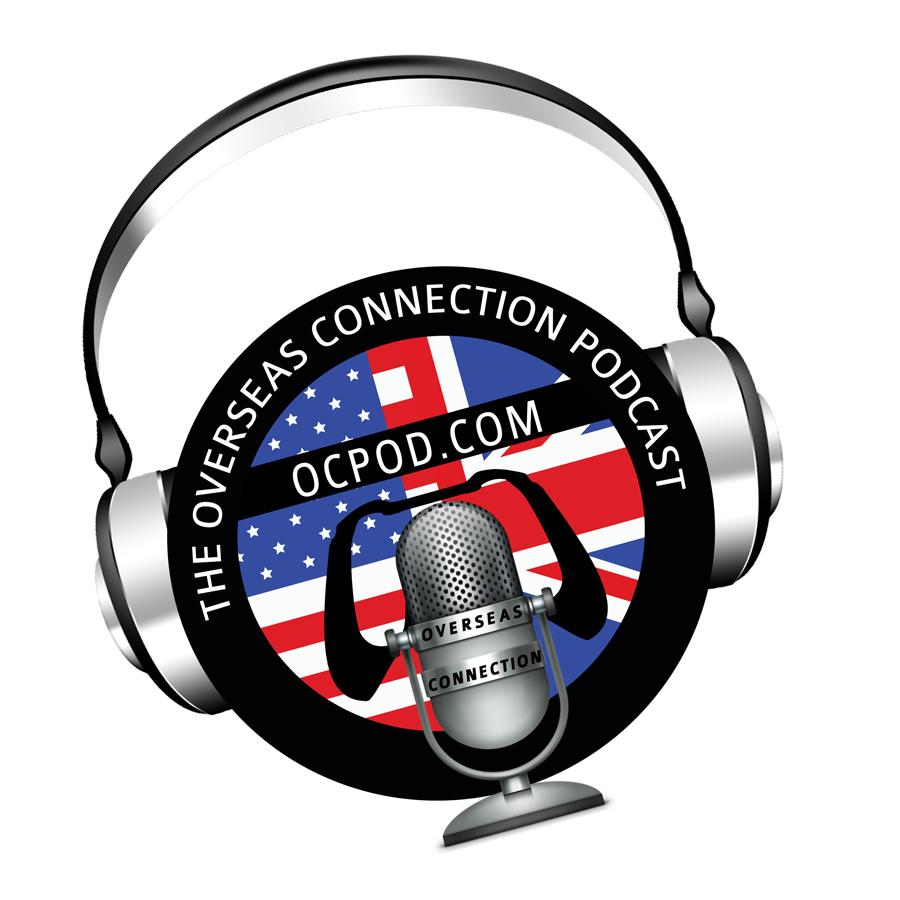 Robin, Kim, Greg and Pete discuss their latest antics from the past week.
Games we have played which are:-
Trials Rising, Hitman, Gears 5 Tech Test, Steam World Dig 2, GTA V, Blaze Chrome or something.
News:Cloud Saves are a thing. 
Our weekly quiz: What noise is that?
Speakpipes, emails and community questions.
New releases.
And much more, enjoy the episode.