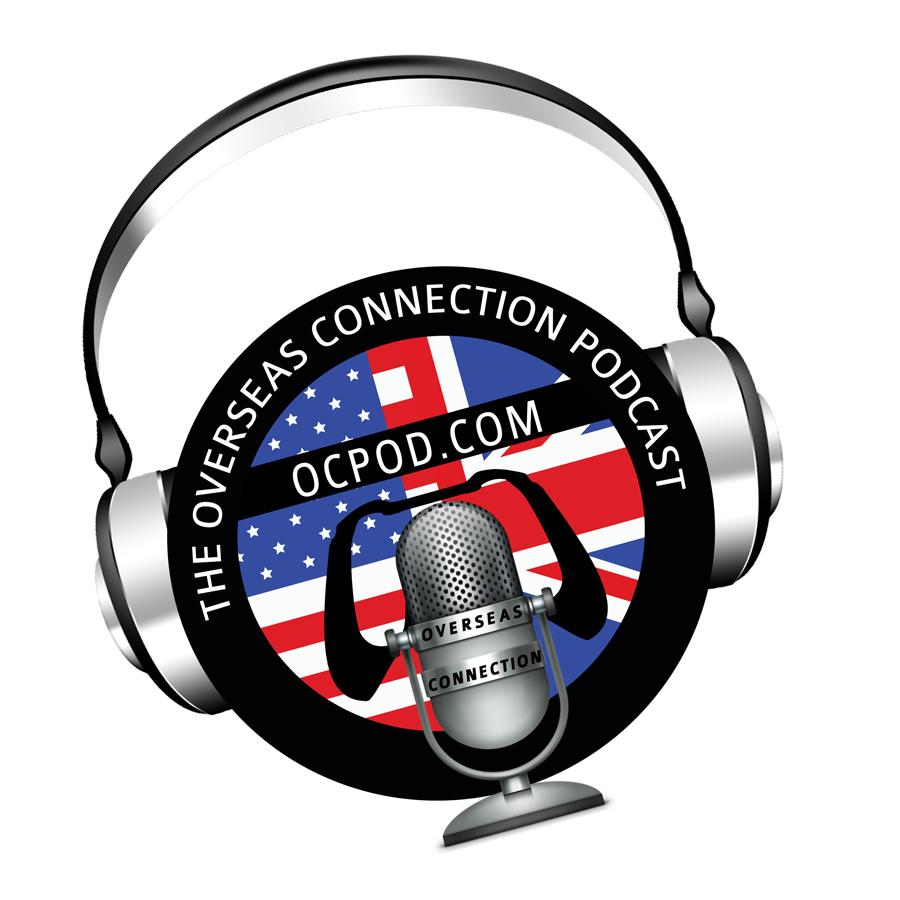 Phil, Kim, Mark and some guy named Gary discuss their latest antics from the past week.
Games we have played which are:-
Trials Rising,

Stellaris, 

Minecraft, Everspace, Starpoint Gemini 2, MGSV

and then some.
News:Ubisoft cracking down, Minecraft Earth Beta coming soon and other bits.
Our weekly quiz: What noise is that?
Speakpipes, emails and community questions.
New releases.
And much more, enjoy the episode.