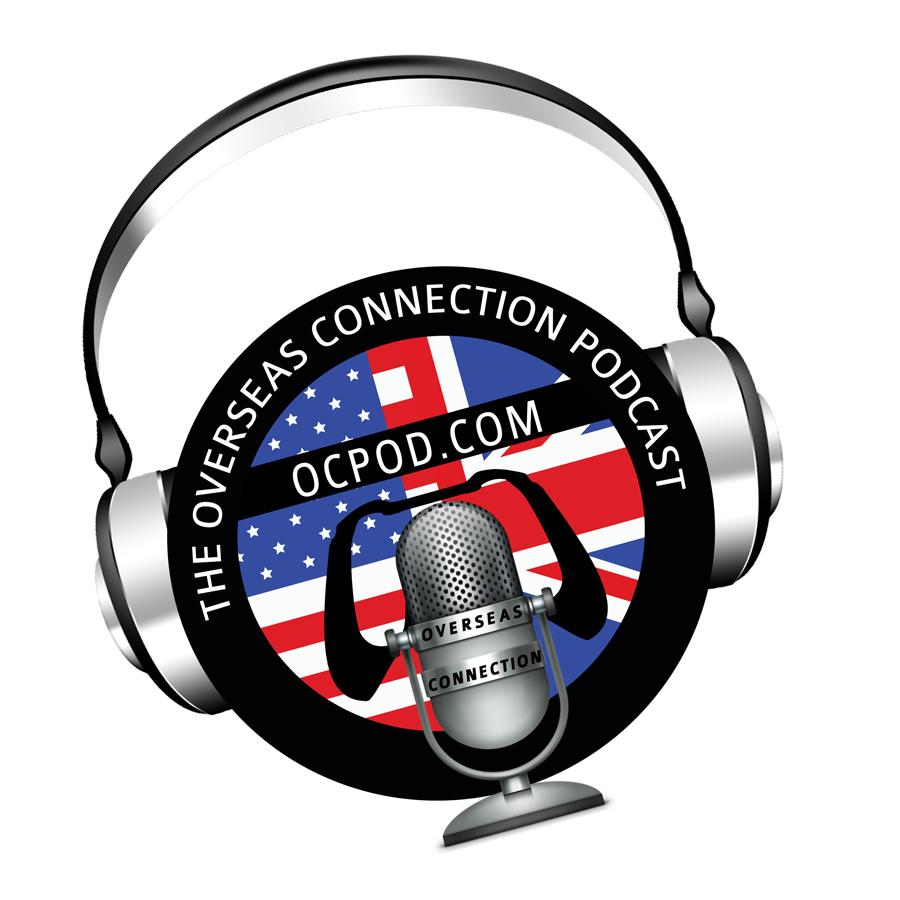 Robin, Kim, Greg and Pete discuss their latest antics from the past week.
Games we have played which are:-
Trials Rising, Thimbleweed Park, Tacoma, Read Dead 2, Minecraft and then some.
News:- Here, you can have PES.......ah, sure we were only joking.
Speakpipes, emails and community questions.
What noise is that?
New releases.
And much more, enjoy the episode.