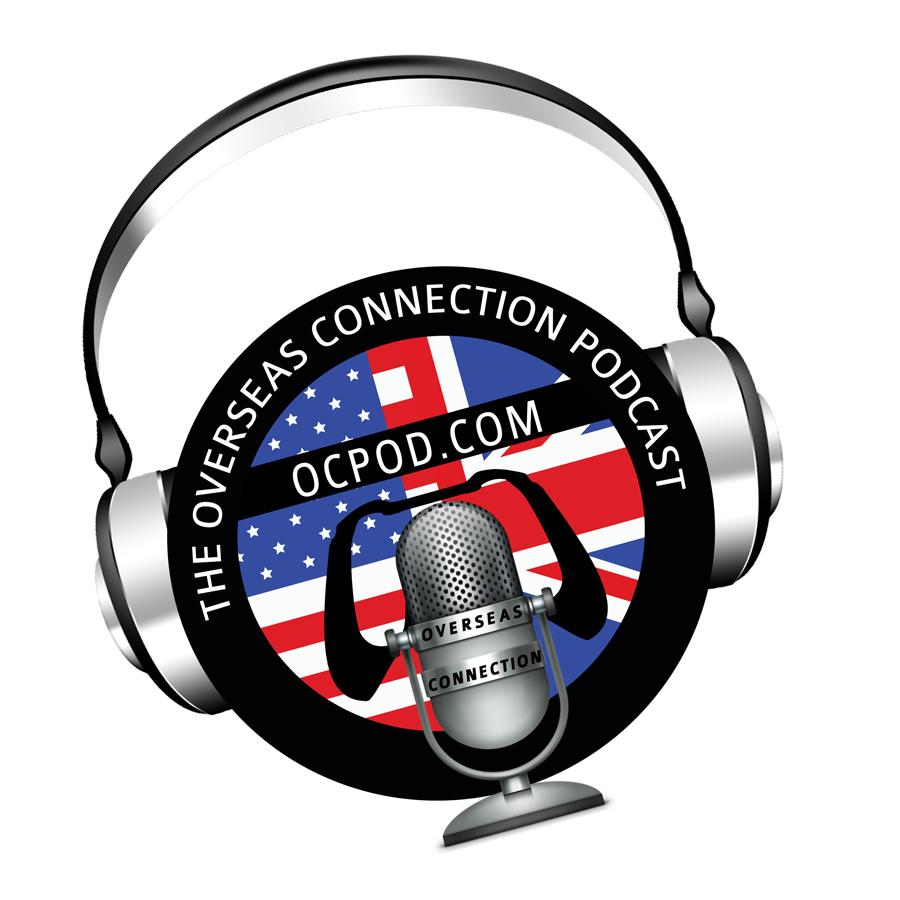 Pete, Gary, Kim and Mark head up the team this week.
Games we have played which are: Gears 5, Gears Of War Definitive Edition, Torchlight 2, Blair Witch & Detroit: Become Human
News: Teen "Swatter" gets convicted, Death Stranding gameplay revealed at TGS & Discord removing free monthly games.
Audio Quiz.
New releases.
And much more, enjoy the episode.