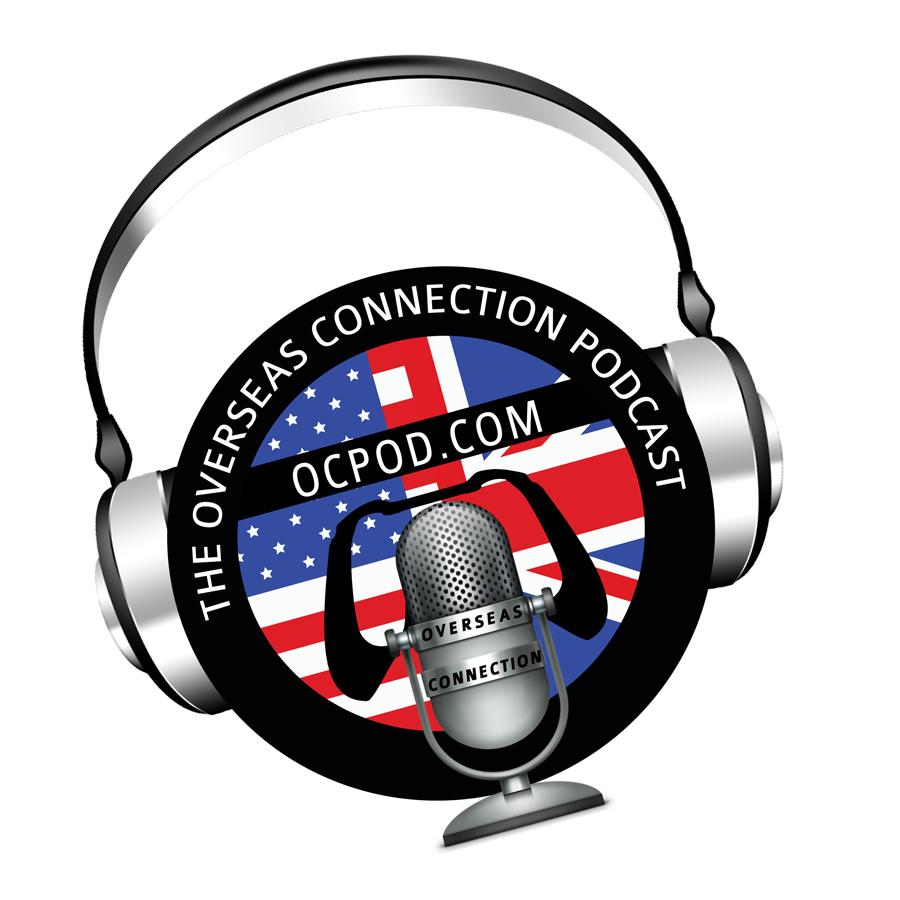 Robin, Greg, Kim and special guest Pete discuss their latest antics from the past week.
Games we have played which are:-
Trials Rising, RDR2, The Grand Tour, Spyro Re-Ignited, Minecraft
News:- MS GamePass for PC, Call Of Duty Modern Warfare, Free beer tomorrow.
Speakpipes, emails and community questions
Who Said It Best Quiz
New releases
And much more, enjoy the episode.