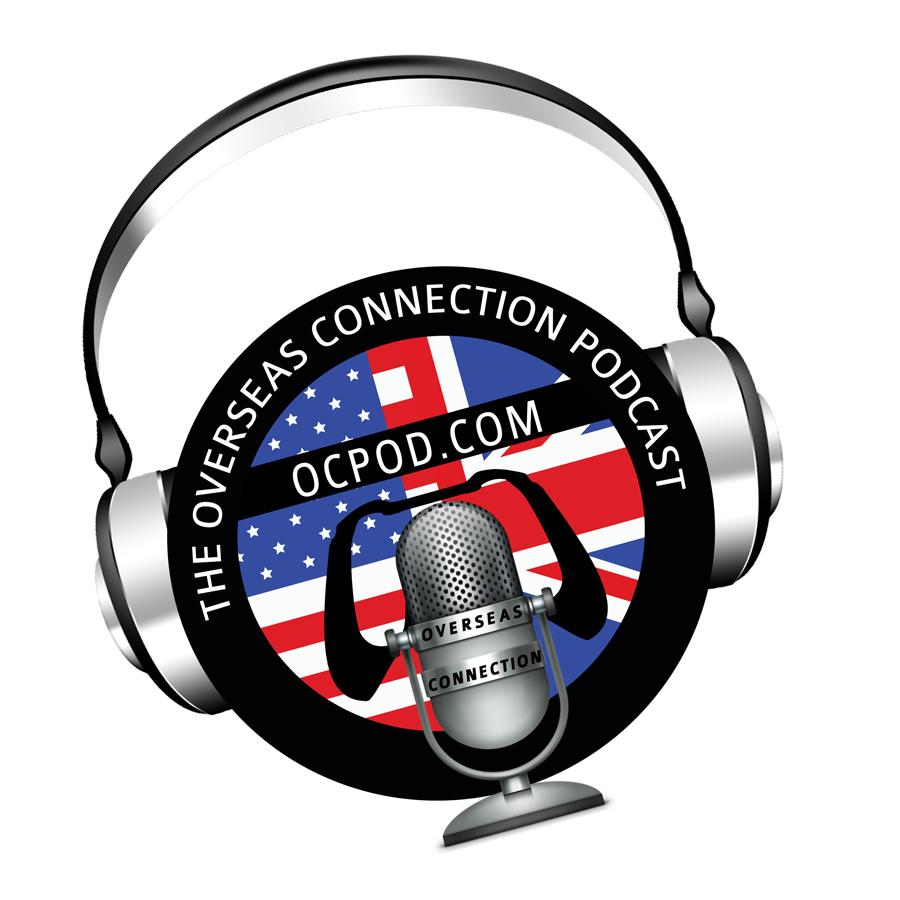 The Overseas Connection, the weekly mature gaming community podcast discusses gaming news, community feedback, new releases and the podcast teams current play lists. Tune-in and listen to this combination U.S. and U.K. video game podcast as they discuss this weeks topics including: 
Greg, Kim, Mark and Robin discuss their latest antics from the past week.
Games we have played which are:-
Battlefield 5, Hollow Knight, Strange Brigade, Trials Rising & The Division 2, Gang Beasts.
News:- EA Layoffs, Sony Money Monster, Borderlands 3, Drive Club drives off.
Weight loss advice....eat less, exercise more. 
Make-up Tips by Greg.
Speakpipes, emails and community questions
Our 20 Questions Quiz
New releases
And much more, enjoy the episode.
Gardening is from the devil.