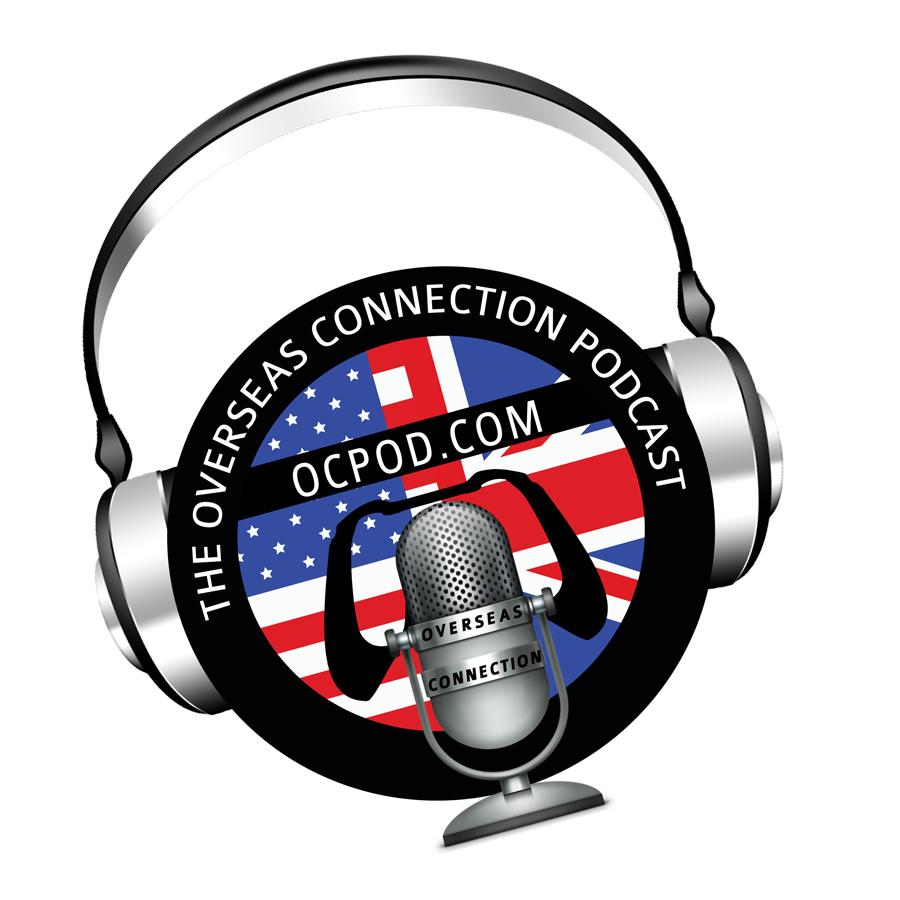 The Overseas Connection, the weekly mature gaming community podcast discusses gaming news, community feedback, new releases and the podcast teams current play lists. Tune-in and listen to this combination U.S. and U.K. video game podcast as they discuss this weeks topics including: 
Greg, Robin, Kim and Phil discuss their latest escapades and compare childhood nightmares.
Games we have played which are:-
Anthem, Crackdown 3, Trials, 

Strange Brigade and Overcooked 2

News:- Reggie Retires
Speakpipes, emails and community questions
Our new 20 Questions Quiz
New releases
And much more, enjoy the episode.