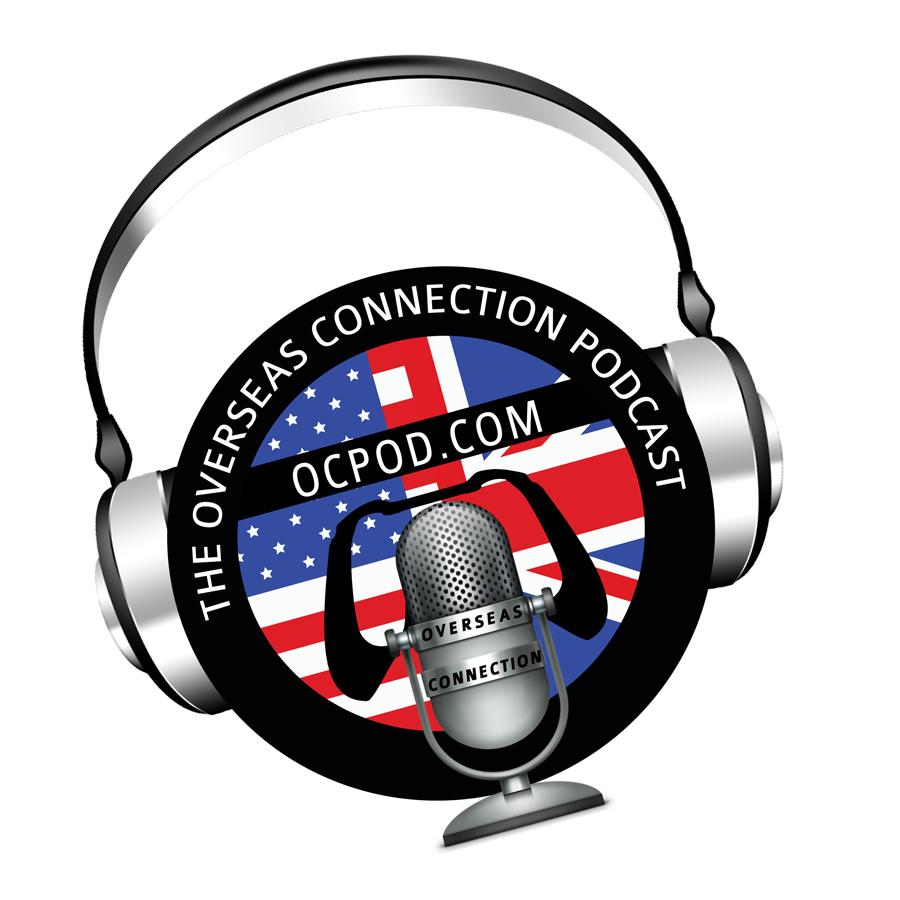 The Overseas Connection, the weekly mature gaming community podcast discusses gaming news, community feedback, new releases and the podcast teams current play lists. Tune-in and listen to this combination U.S. and U.K. video game podcast as they discuss this weeks topics including: 
Greg, Mark, Kim and Gary discuss their latest escapades
Games we have played which are:-
Red Dead Redemption 2, AC Odyssey, Anthem, Crackdown 3, 

Pumped BMX, APEX Legends, Spiderman, Strange Brigade and Overcooked 2

News:- Razer closes its Gaming Store, Fortnite lawsuits losing steam, Nintendo Direct Feb 2019
Speakpipes, emails and community questions
Our new 20 Questions Quiz
New releases
And much more, enjoy the episode 
We have outtakes this week too!!!