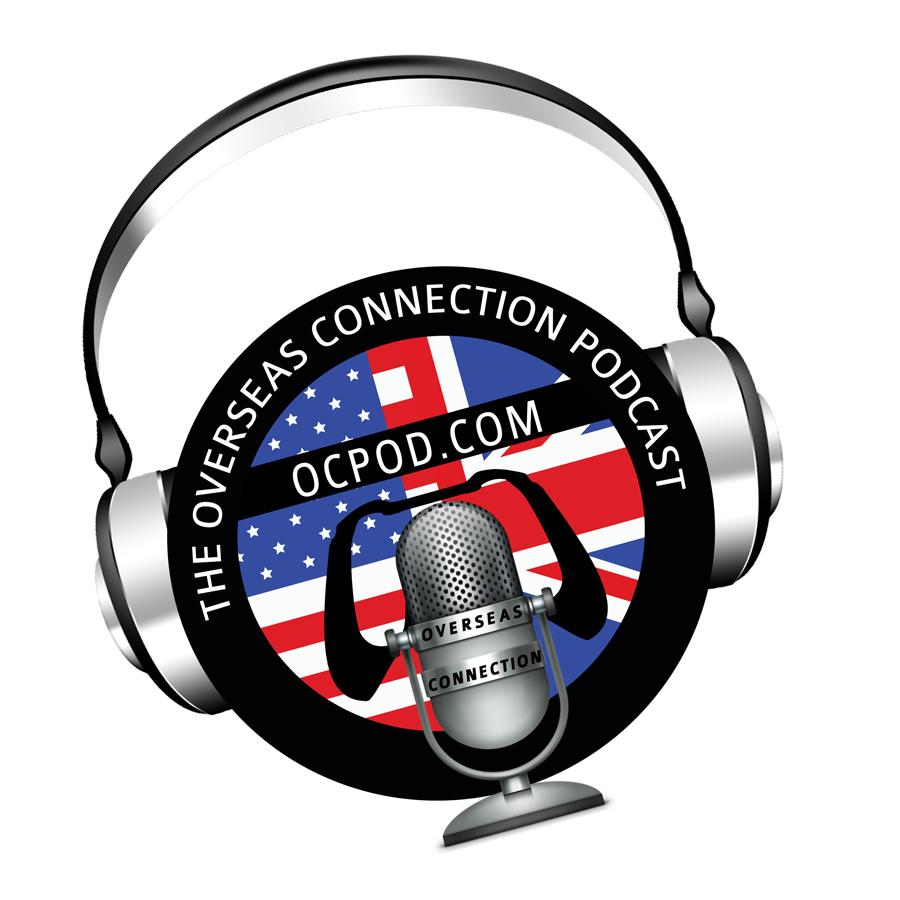 The Overseas Connection, the weekly mature gaming community podcast discusses gaming news, community feedback, new releases and the podcast teams current play lists. Tune-in and listen to this combination U.S. and U.K. video game podcast as they discuss this weeks topics including: 
Rich, Kim, Gary, Nicole and Robin predict a video gaming riot in 2019.
During this special we predict our gaming highlights for 2019 and review what we put our money on in 2018.
Enjoy the show.