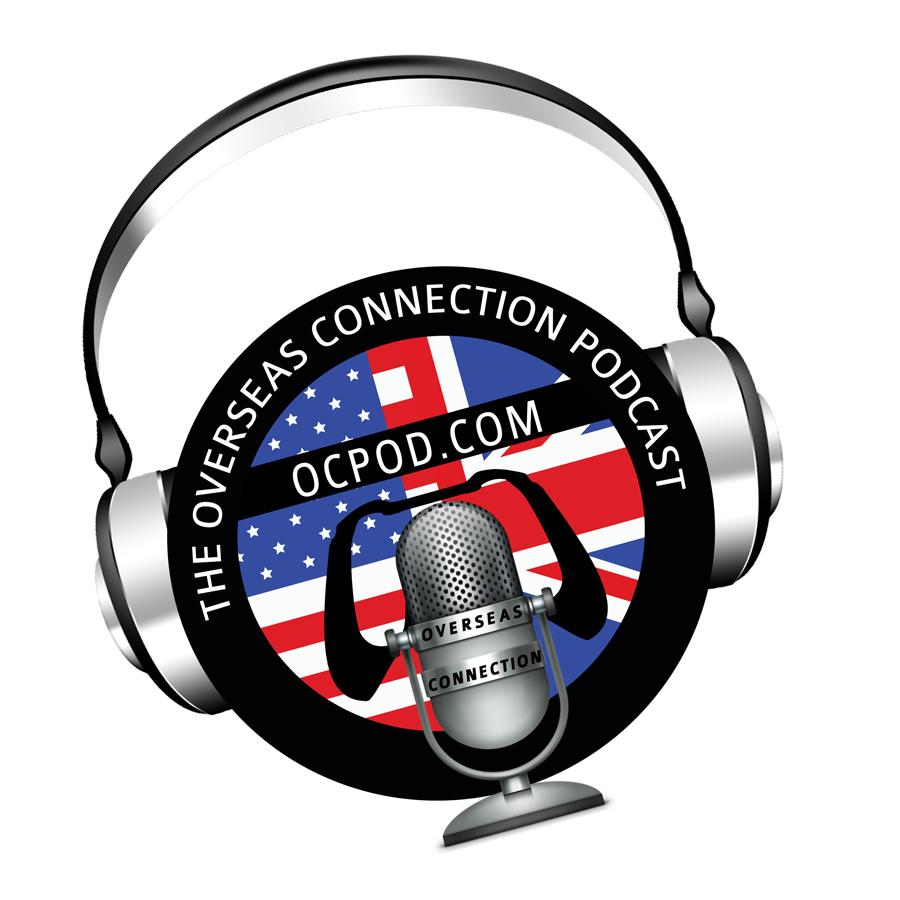 The Overseas Connection, the weekly mature gaming community podcast discusses gaming news, community feedback, new releases and the podcast teams current play lists. Tune-in and listen to this combination U.S. and U.K. video game podcast as they discuss this weeks topics including: 
Greg, Kim, Gary, Nicole and Robin say Ho Ho Ho!
Games we have played which are:-
Red Dead Redemption 2, Below, 

Mutant Year Zero, Strange Brigade, F1 2018 and God of War.

News:- The news is Happy Christmas to all......happy thoughts.
Speakpipes, emails and community questions
"Who Said It Best" Quiz...The 2018 Winner is Crowned.
New releases
And much more including plans for a Go Fund Me Page to raise money for Greg's hair plugs.
Happy Christmas to all of our wonderful listeners.