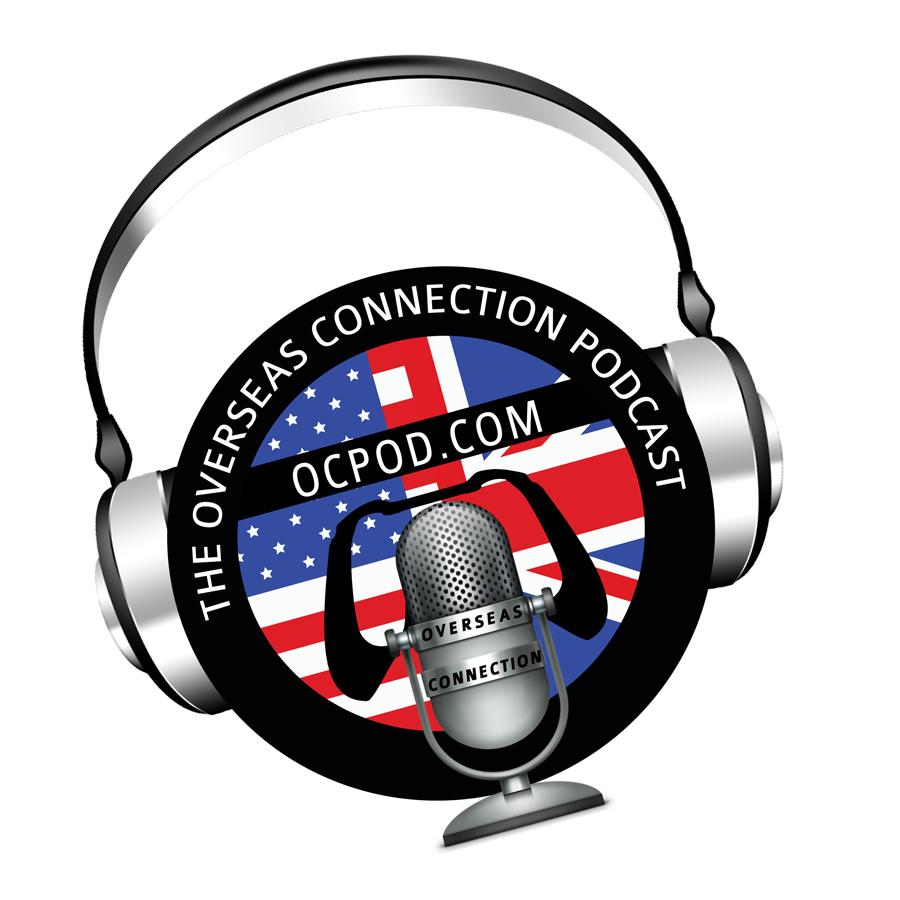 The Overseas Connection, the weekly mature gaming community podcast discusses gaming news, community feedback, new releases and the podcast teams current play lists. Tune-in and listen to this combination U.S. and U.K. video game podcast as they discuss this weeks topics including: 
Greg, Kim, Phil and Robin discuss their greatest fears abut sitting on Santa's knee.
Games we have played which are:-
Red Dead Redemption 2, Fe, Below, 

Mutant Year Zero and Strange Brigade.

News:- Discord opens a store, NES and SNES minis are no more, Metro Exodus comes early. (Greg can relate)
Speakpipes, emails and community questions
"Who Said It Best" Quiz 
New releases
And much more including plans for world domination.