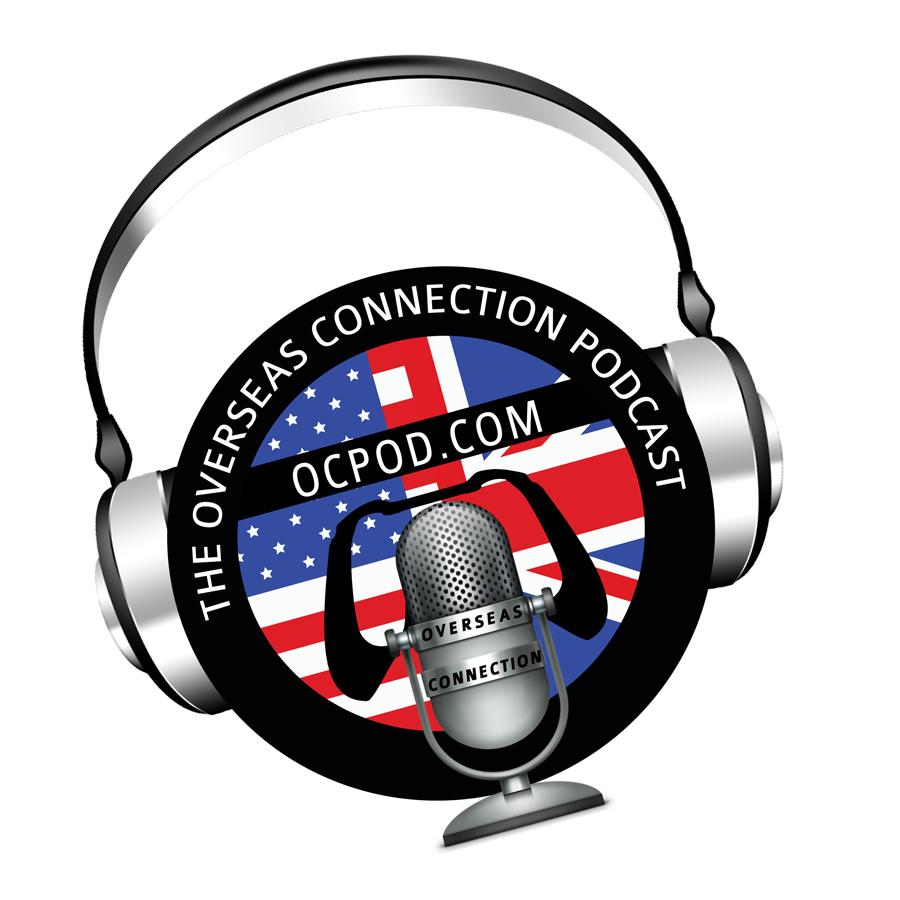 The Overseas Connection, the weekly mature gaming community podcast discusses gaming news, community feedback, new releases and the podcast teams current play lists. Tune-in and listen to this combination U.S. and U.K. video game podcast as they discuss this weeks topics including: 
Nicole, Kim and Robin are the only playmates left standing after winter flu and sickness have struck.
Games we have played which are:-
Red Dead Redemption 2, The Garden Between, Rise of Civilizations, Lego Starwars: The Force Awakens
News:- Game Awards and the EPIC Games Library 
Speakpipes, emails and community questions
"Who Said It Best" Quiz 
New releases
And much more including Scuba.