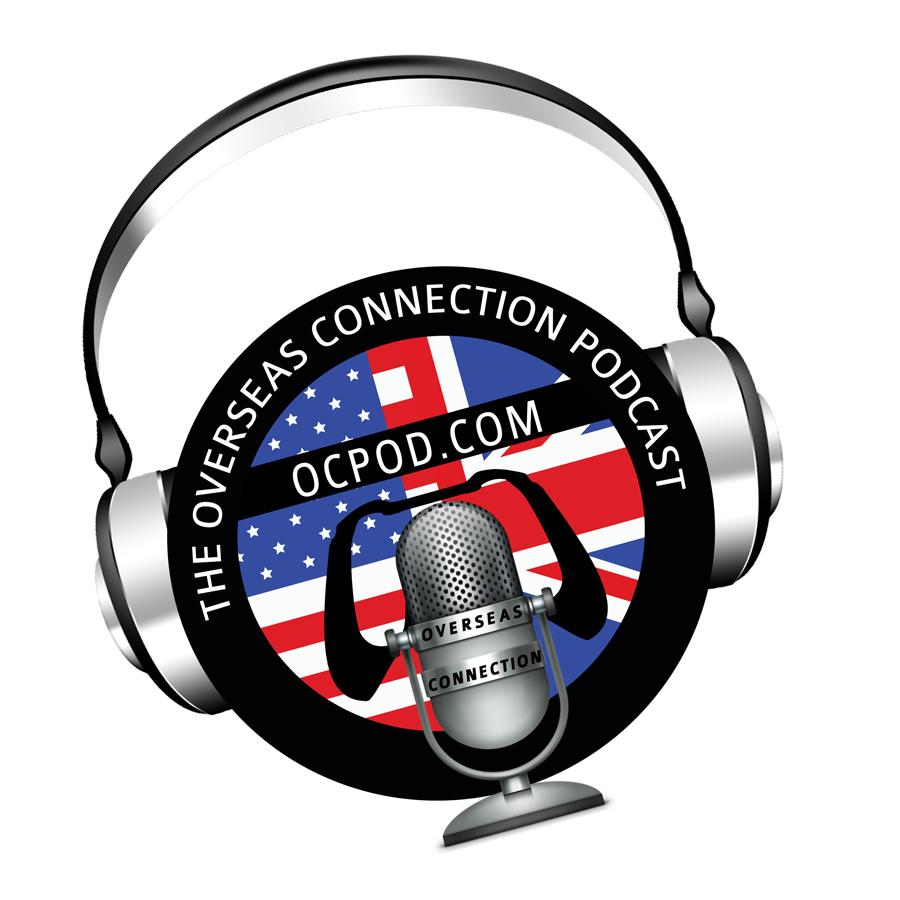 This weeks podcast comes to you from EGX 2018 and is a VGHub.net Special with Robin (Bongo the Sane), Stu & both Chinny's from the Veteran Gamers, Chris from The Bosswave, Kyle from EntertaiNerds and Antonio and Andrew from Yap.
Hear our thoughts on this years expo and what we all got up to.
We had a ball.
Enjoy the podcast and catch us every Sunday on Twitch.tv/ocpodcast, Mixer.com/ocpodcast and YouTube.com/overseasconnection podcast at 9pm UK, 4pm ET, 1pm PT.