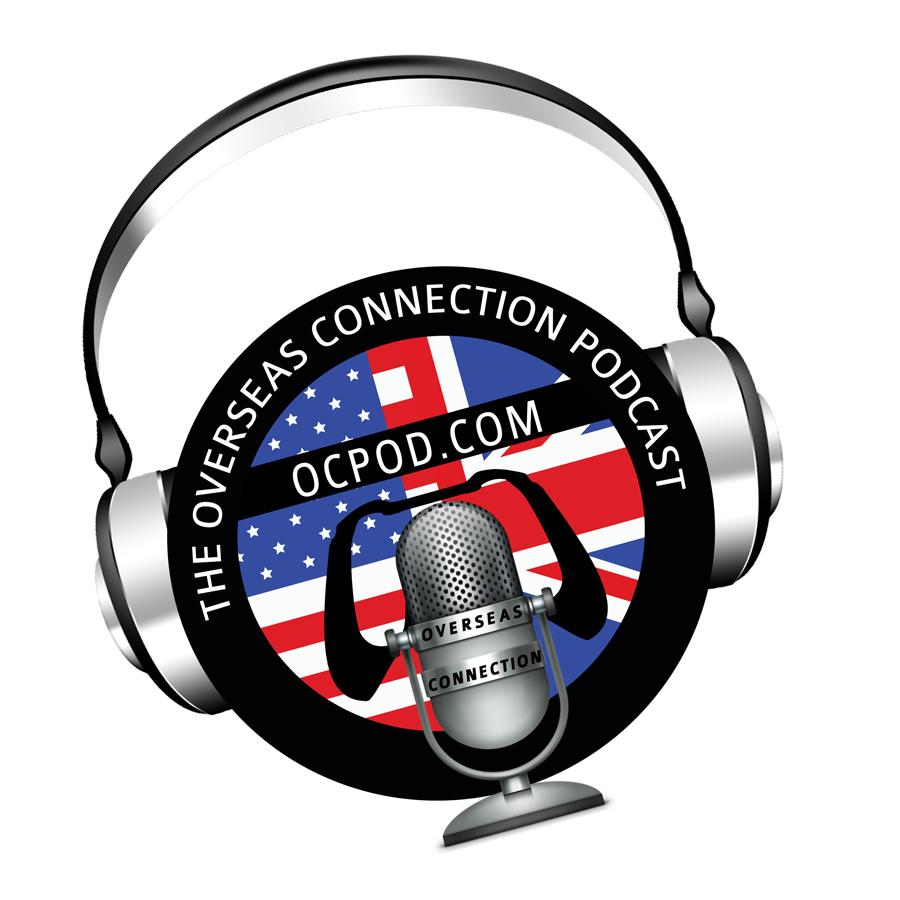 The Overseas Connection, the weekly mature gaming community podcast discusses gaming news, community feedback, new releases and the podcast teams current play lists. Tune-in and listen to this combination U.S. and U.K. video game podcast as they discuss this weeks topics including: 
Recap of the EA conference
Live broadcast and reactions to the Microsoft conference
As we broadcast the live feed from Microsoft we recommend viewing this episode via our Twitch or YouTube channels, links below.  We did our best to try make this work for an audio only audience but whether we succeed is a matter of opinion !!!
https://www.youtube.com/watch?v=LXnw3q4ttCQ
https://www.twitch.tv/videos/272043783
Watch live at https://www.twitch.tv/ocpodcast or mixer.com/ocpodcast or youtube.com/overseasconnectionpodcast every Saturday at 3pm PST, 6pm EST & 11pm UK