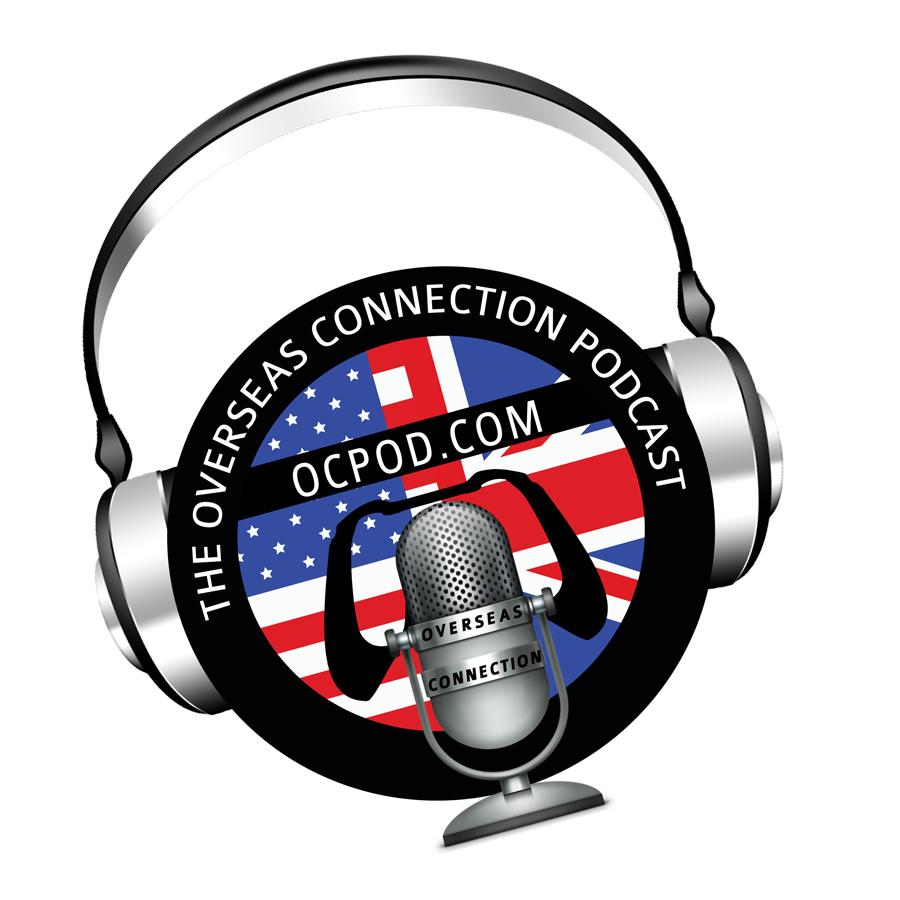 The Overseas Connection, the weekly mature gaming community podcast discusses gaming news, community feedback, new releases and the podcast teams current play lists. Tune-in and listen to this combination U.S. and U.K. video game podcast as they discuss this weeks topics including: 
What we've been up to this past week
Games we have played which are:-
PUBG, SuperHot, AC: Origins, Ratchet & Clank, Sea Of Thieves, Far Cry 5, Monster Hunter World
New podcast live day and time
No Mans Sky coming to Xbox One
PUBG testing new smaller Savage map
PUBG considering region locking....boo
VGhub meetup at The Arcade Club
Games With Benefits
Speakpipes and community questions
World Famous (maybe/maybe not) Audio Quiz
New releases
And much more
This week we have a special outro, a Sea Of Thieves Rap Song made by twitch.tv/thecommander.  Thanks for letting us use this, check out his great streams!!
Watch live at https://www.twitch.tv/ocpodcast or mixer.com/ocpodcast or youtube.com/overseasconnectionpodcast every Saturday at 3pm PST, 6pm EST & 11pm UK